I always enjoy (and get quite intrigued) when it comes to hearing the stories about how lives are connected. So, here's the story about how I met the Jakubowsky family. Aside from being a photographer and full time mom, I also nanny part time for Malihini Keiki Care here on the Big Island. You can probably guess what comes next, but for the sake of my "connection story" I must mention that I was indeed assigned to nanny for the Jakubowsky's.
They were here vacationing for a week from the big city of New York. I had the privilege to spend all 7 days with this wonderful family. I tend to enjoy the longer nanny jobs simply because I have more time to get to know the families. Although it's usually harder to say goodbye at the end, it becomes well worth it when a new relationship is built!
So, of course through conversation, they learned that I am a photographer as well. They mentioned how great it would be to get their family photos taken while on vacation in Hawaii AND what a great way to preserve those family memories. One thing quickly led to another and before I knew it they booked a photo session.
To Greg and Ashley: Thank you for sharing your vacation with me and allowing me to look after your wonderful children. I had such a great time getting to know you. It felt more like friends hanging out than working as a nanny. Much like being a photographer in that regard. I was able to do what I naturally love; helping people, build relationships, experience the joy of children, being creative and capturing those special moments. Thank you for the opportunity to do all of that and much more. I Hope to see you here next year. I'd love to connect and even do another photo session with the newest Jakubowsky! Best wishes to you all. Give Russell and Mia big hugs from Heidi in Hawaii.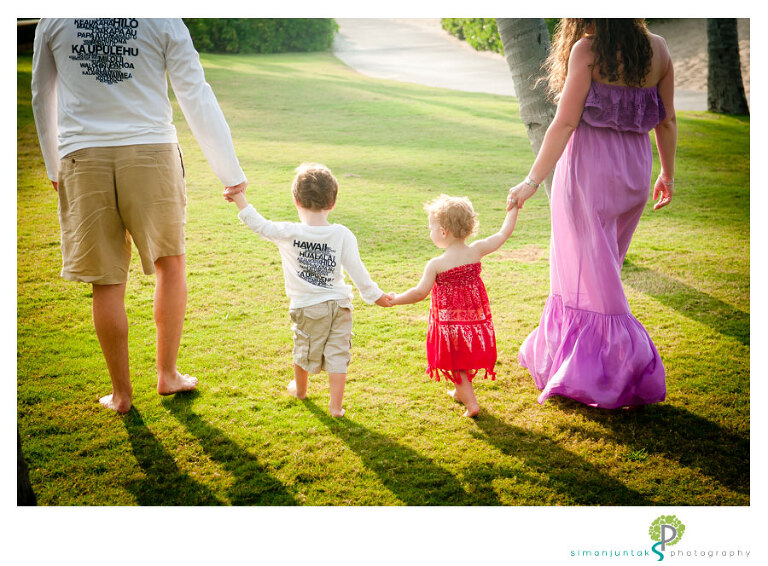 Meet the Jakubowsky's: Greg, Russell, Mia and Ashley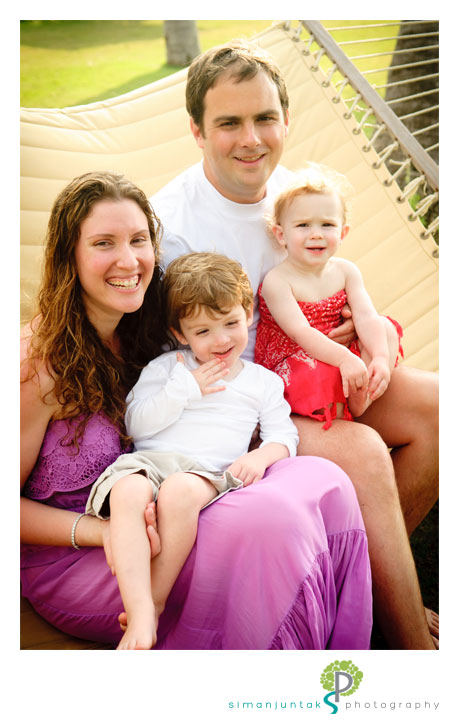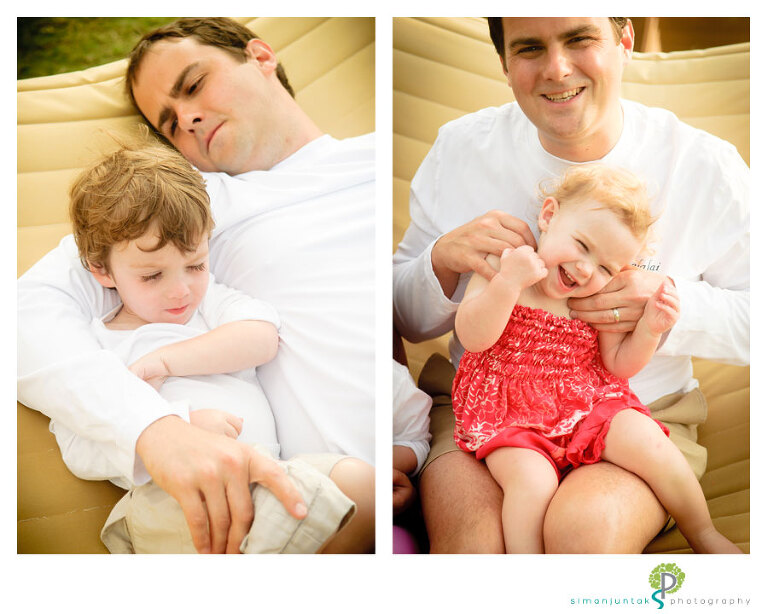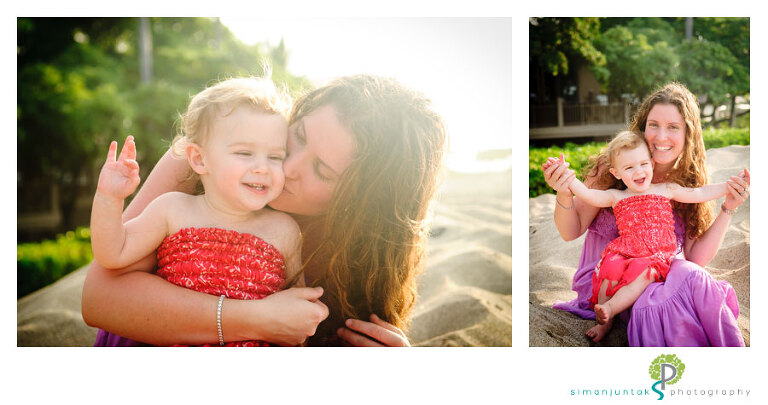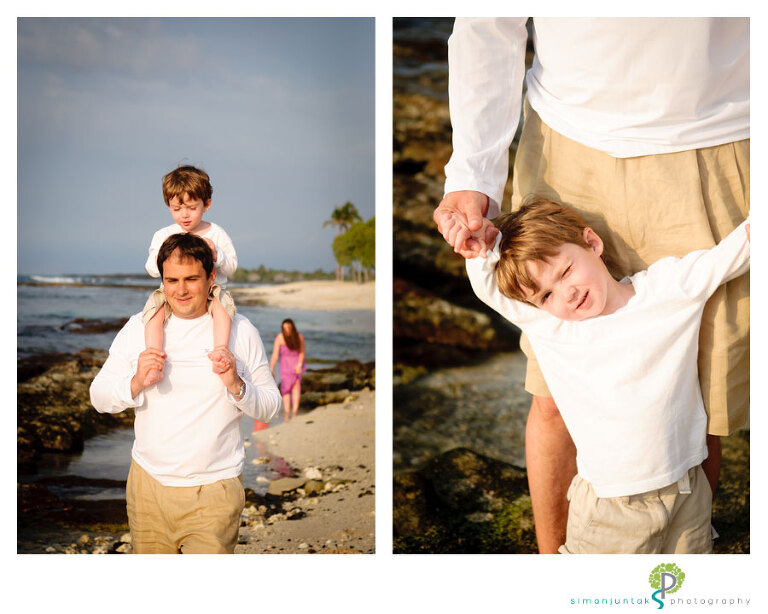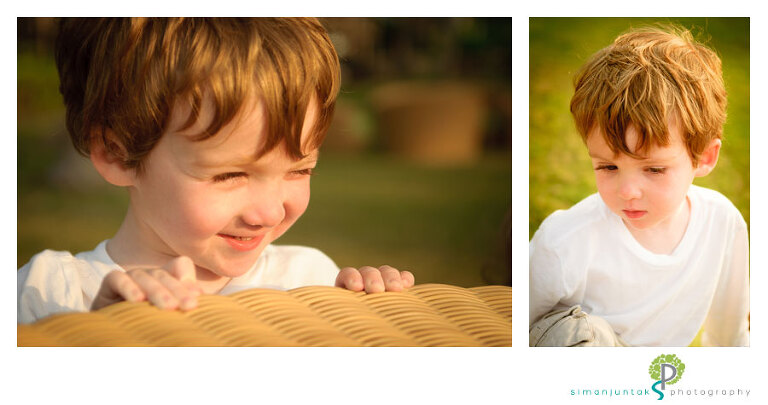 Russell is one of the sweetest little guy's you'll ever meet.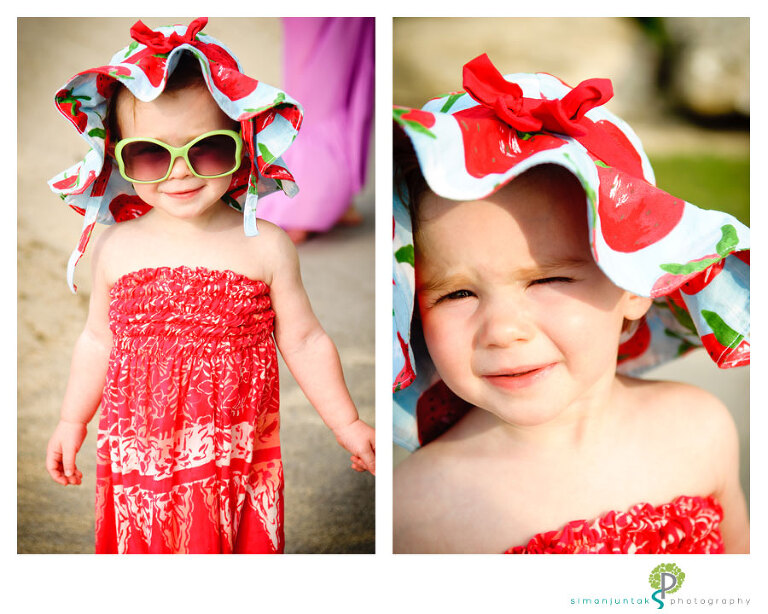 Mia is quite the little lady at 1 year of age. She loves her accessories!