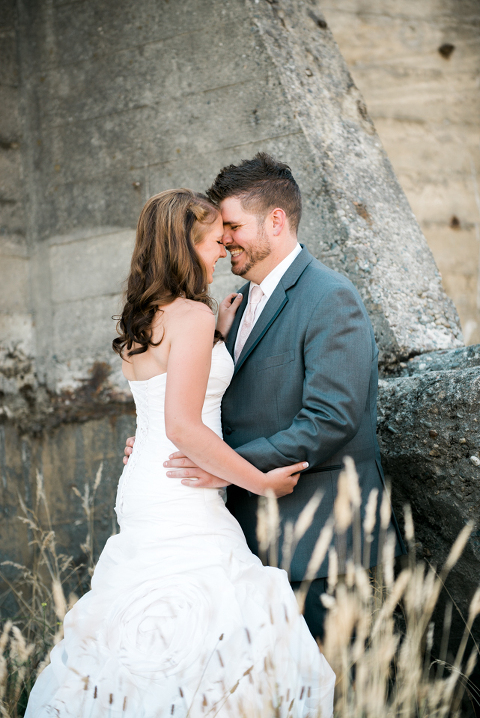 It's a privilege to capture your timeline with my imagery.
Photography is like freezing time. It gives us the opportunity to visually connect and remember our life moments.  The wedding day often zooms by leaving the lovely bride and groom in a blissful whirlwind. At the end of it all, you'll be so happy to have your wedding photos to reflect back on your special day. I certainly am glad to have our wedding album. There are many moments I would not remember without those pictures.
Relax, I've got you covered.
I aim to beautifully display your love story in a way that showcases your uniqueness artfully and timelessly. The last thing you need on your wedding day is to worry about moments and details getting looked over and missed. You can rest assured knowing that I've got you covered from start to finish. I pay close attention to detail and remain attuned to those special relational connections. The expressions of  love and excitement mixed with lots of laughter and joyful tears are a favorite of mine. With my heart to serve, you can focus on what matters, celebrating with the love of your life.
WEDDING COLLECTIONS:
Collections begin at $2,685
All wedding collections include the following:
My time and talent
Each image is thoughtfully reviewed and carefully selected for the final collection. Once culled, photos are individually edited for optimal color balance and tone.
A personal 60-day online portrait gallery providing a space to view, download & order prints.
A personal mobile app to view and show off your images. Unlimited devices. No expiration. It only disappears if it's deleted from your device.
Digital files with printing rights.
**Add wedding album, parent album or guest book to any package.
WEDDING ALBUMS: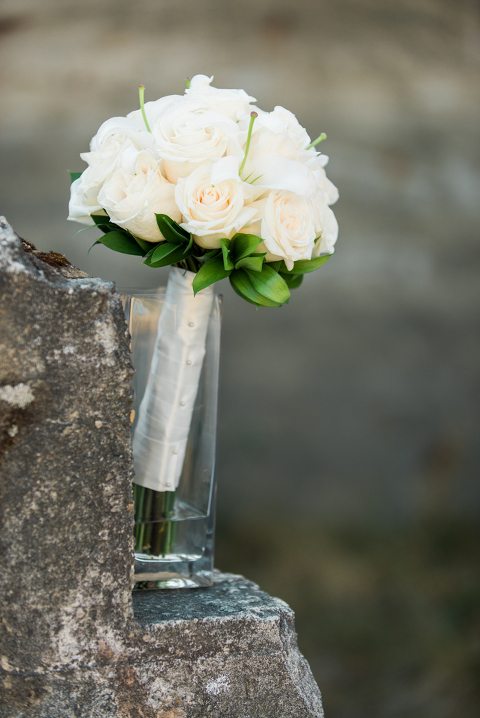 Wedding albums are carefully custom designed by Heidi using your favorite photos. She thoughtfully designs your album to fit the vibe of your wedding day and caters to your personal artistic taste. The albums are beautifully hand constructed with thick archival pages and made with some of the highest quality fabrics and leathers on the market today. Your unique album will surely become the center of attention when displayed in any room. 
PRINTS:
Your images are created to be beautifully displayed. I offer an array of professional print options that are produced using some of the best equipment and products available on the market. You will surely find something to fit your artistic style. And I will gladly step in to help you figure out the design layout of your wall art if this sort of thing makes your eyes cross and your head spin.     
To request more details, please fill out the contact page. I will respond promptly to discuss your photography needs. Let me know if you'd like a detailed PDF emailed containing a complete price list of wedding collections, wall art & print products or albums offered. I'm happy to send it over.