Growing up surrounded by forest made for some of my very best moments. I'd spend hours in search for lost treasure, hunting for frogs and salamanders, jumping on fallen trees that I'd call "bouncy logs". I didn't need much to be entertained, just my imagination and the woods as my playground. I'm pretty sure my childhood is the reason I feel so alive, refreshed and at home when I'm out among the trees.
Needless to say, I was living my photographers dream to shoot this intimate, simple, down to earth wedding in the woods…the very woods I grew up surrounded by.
To make it all the more magical, the bride happens to be a dear friend. It was such a lovely day to witness the union of two of the most kind, fun & gentle humans on the planet. It's always an honor to be with the bride and groom capturing the moments of such a huge day in their lives. I mean, who else gets to be with the stars of the day literally every step of the way (except for maybe bathroom breaks)? I feel like VIP every time!
Dylan and Sofia, I had such a wonderful day with you. Thanks a million for inviting me in.
Check out the gorgeous couple in their outdoorsy element.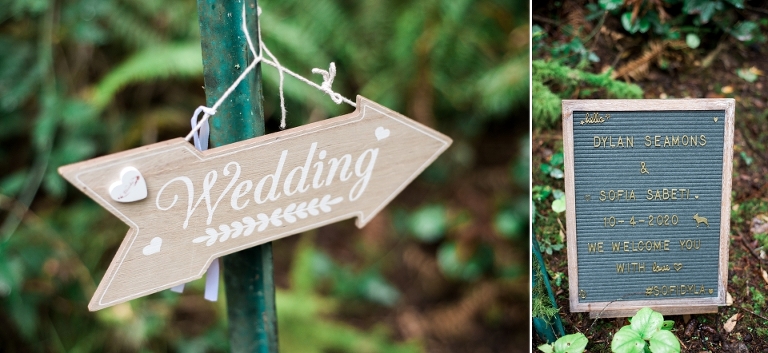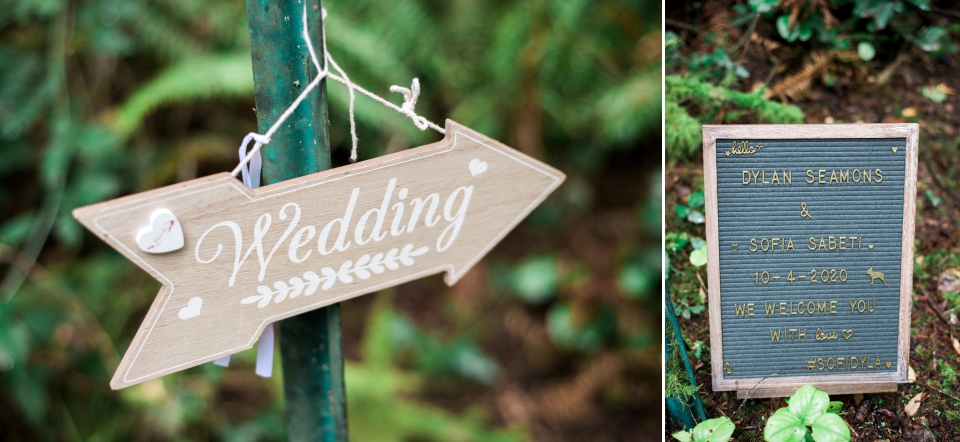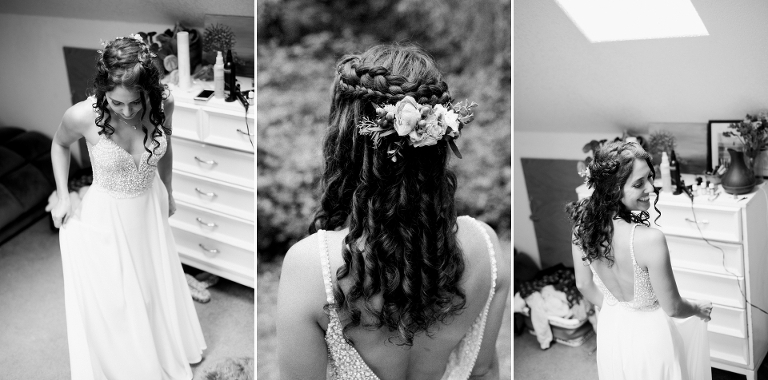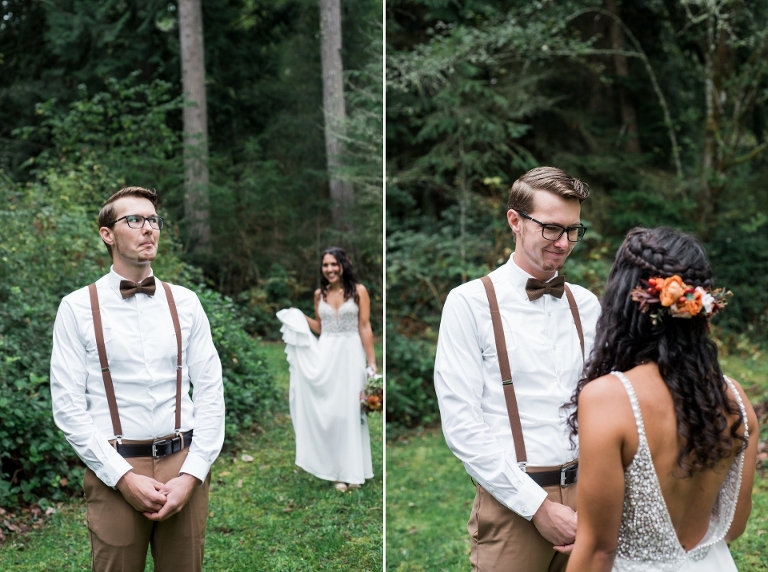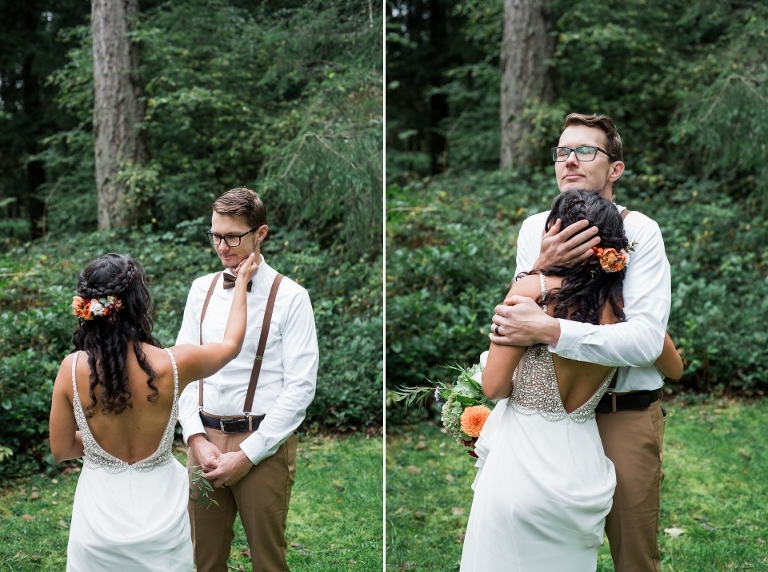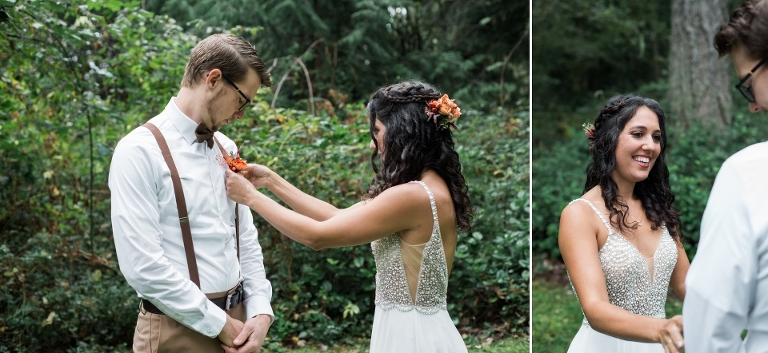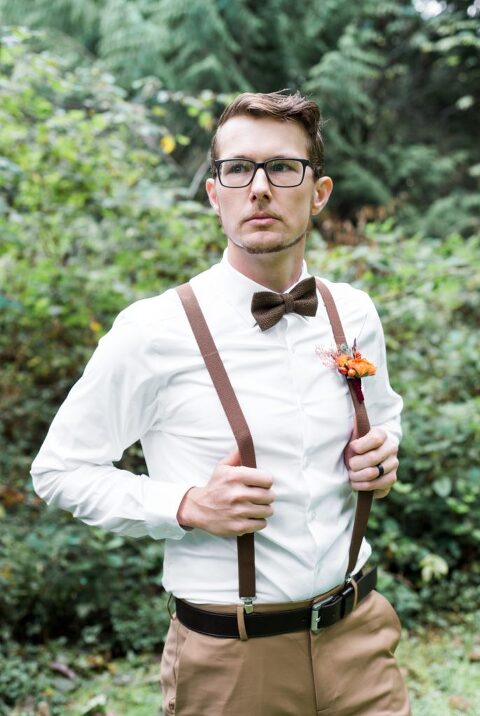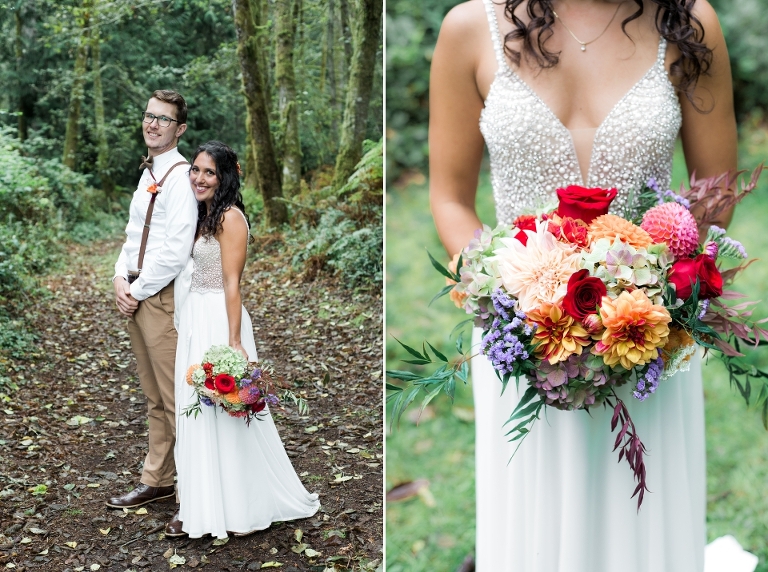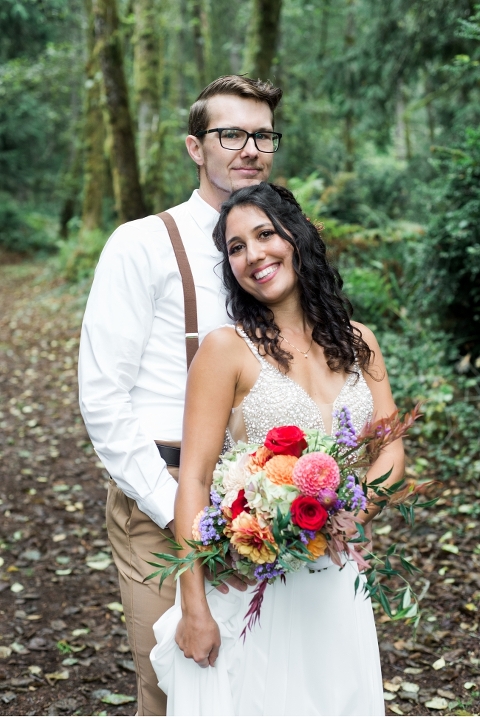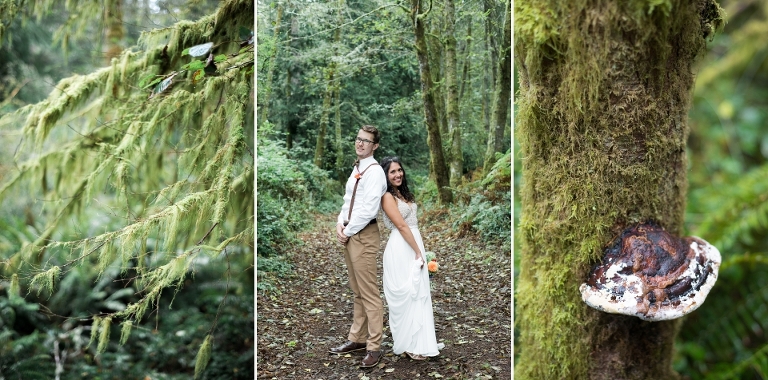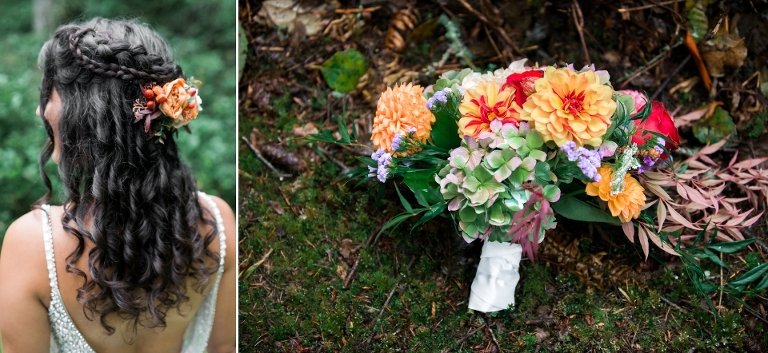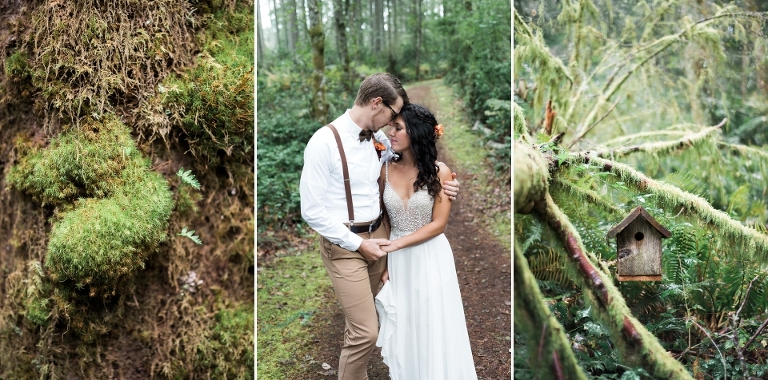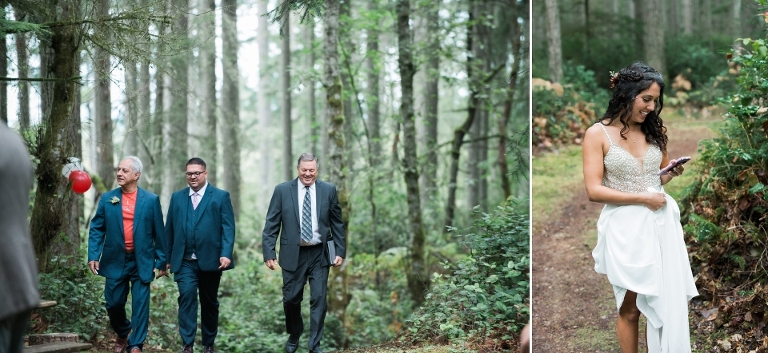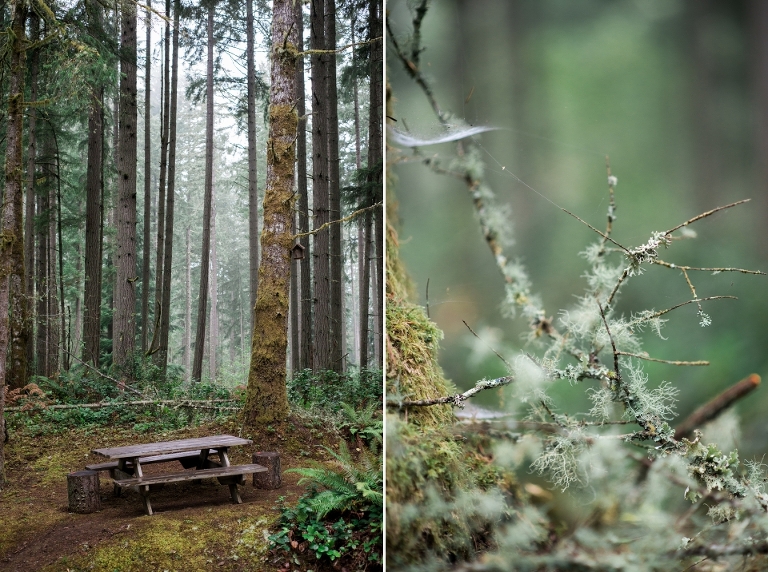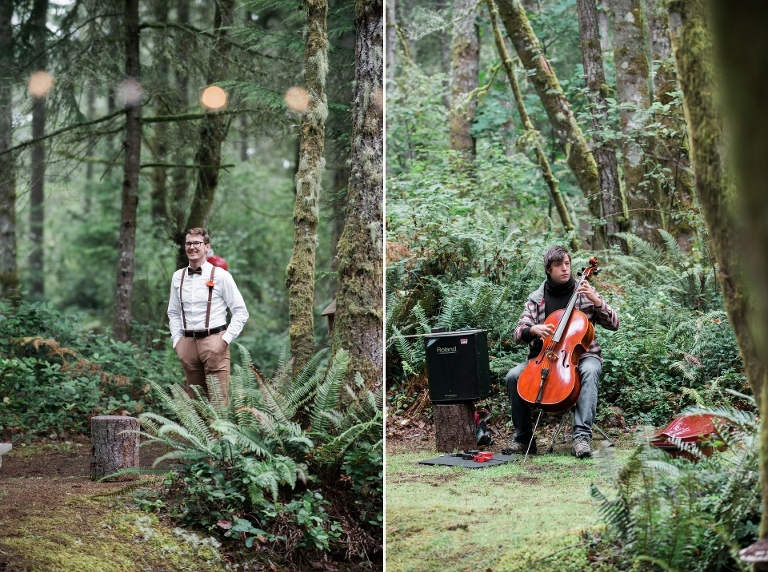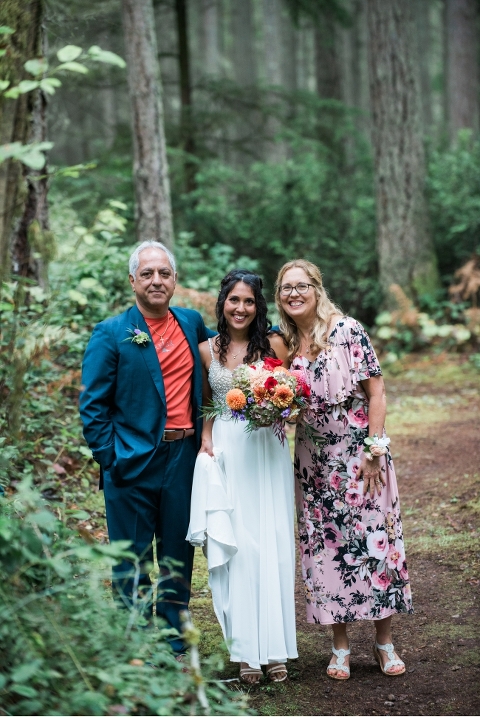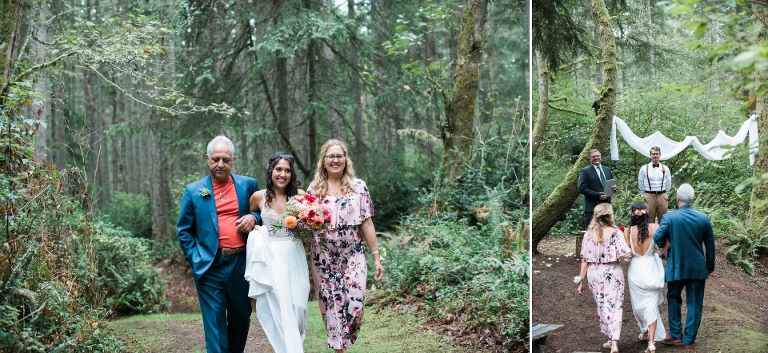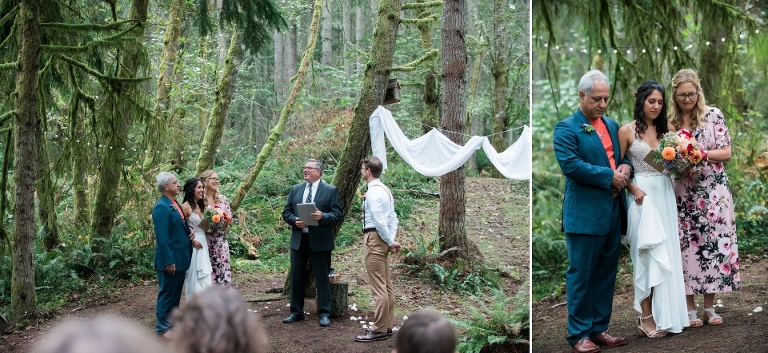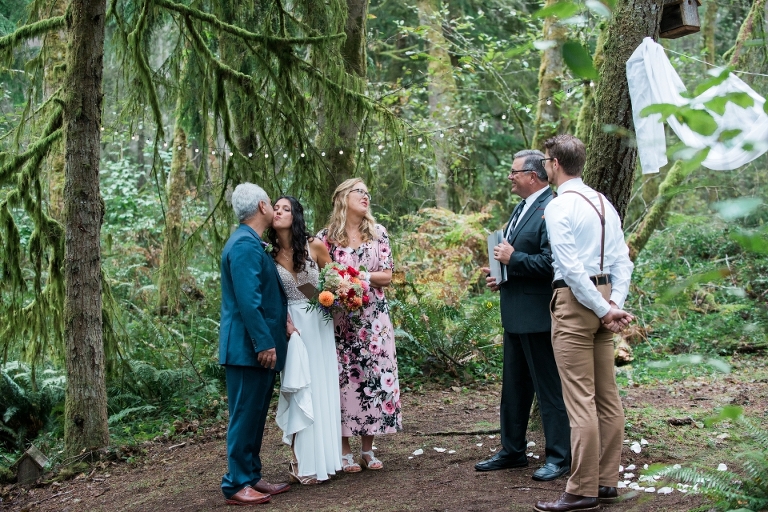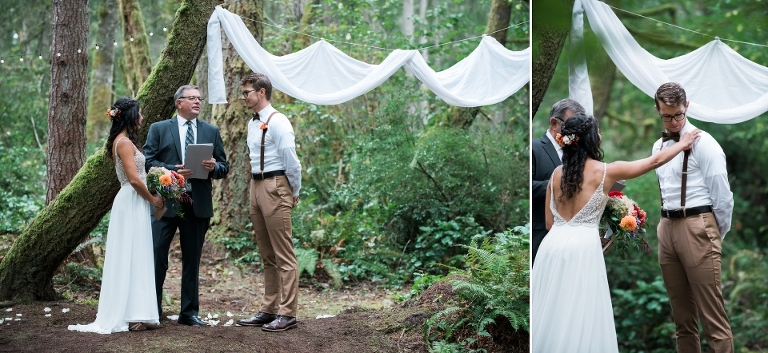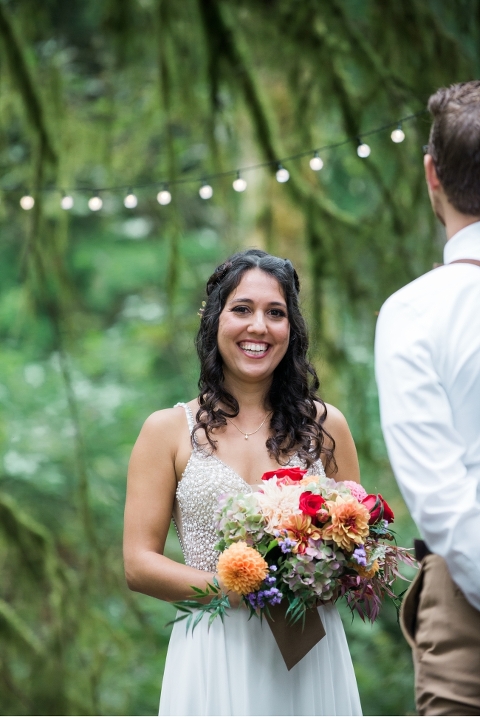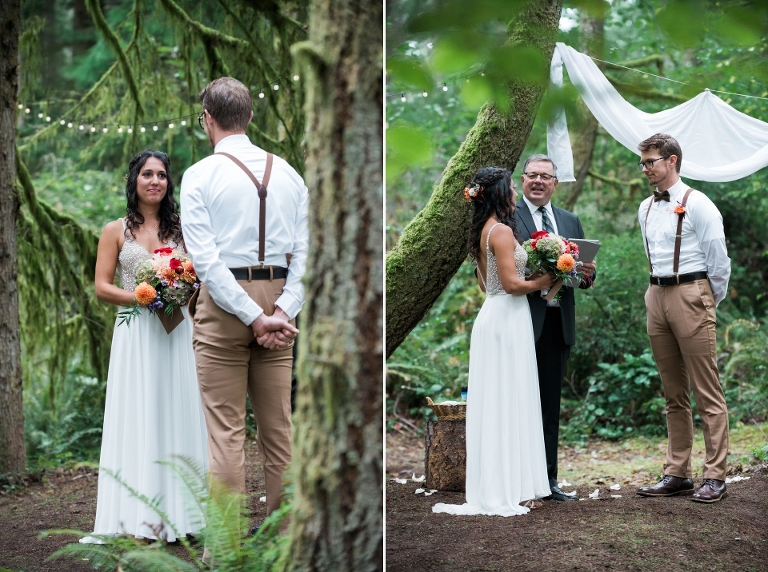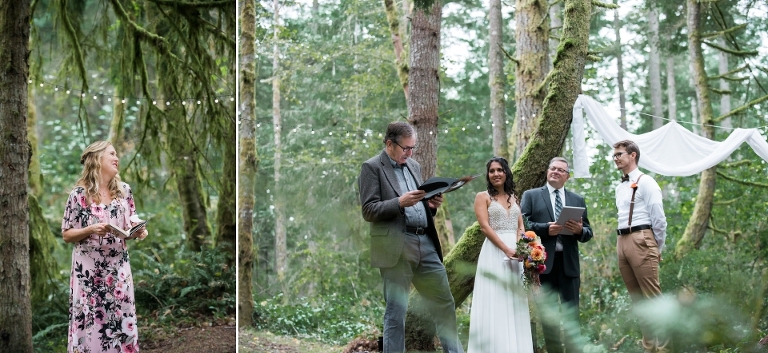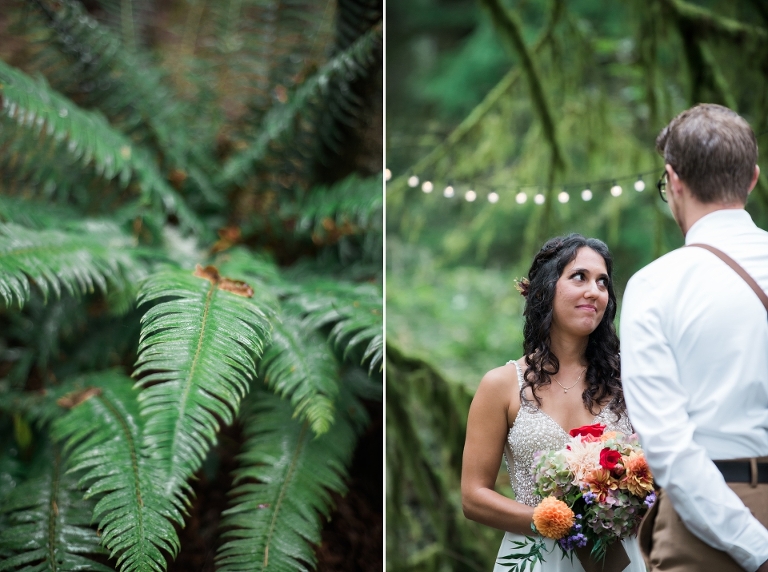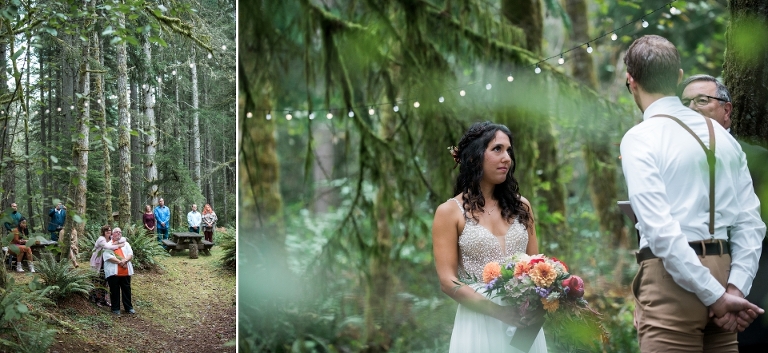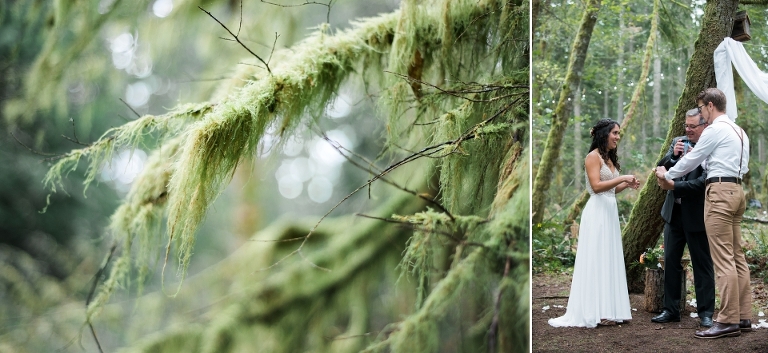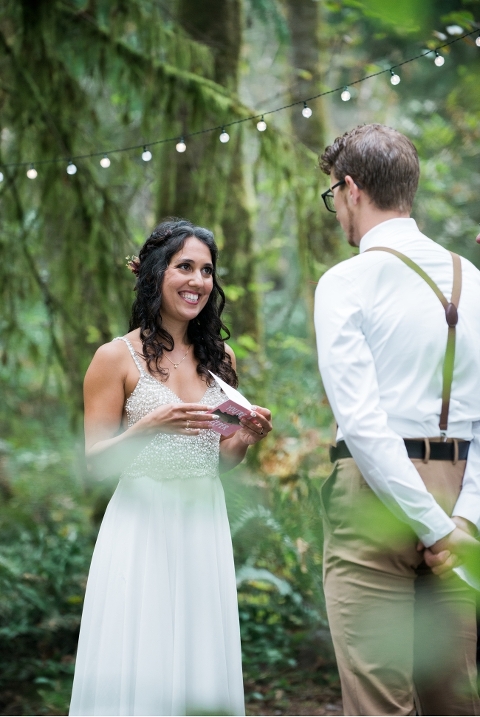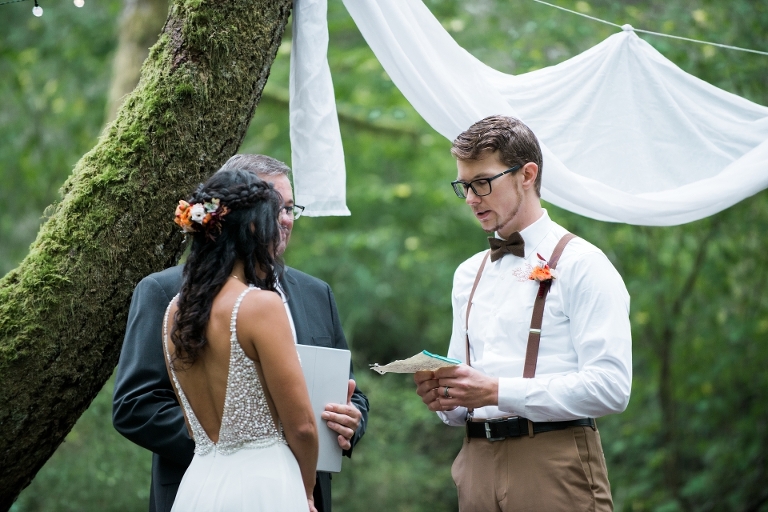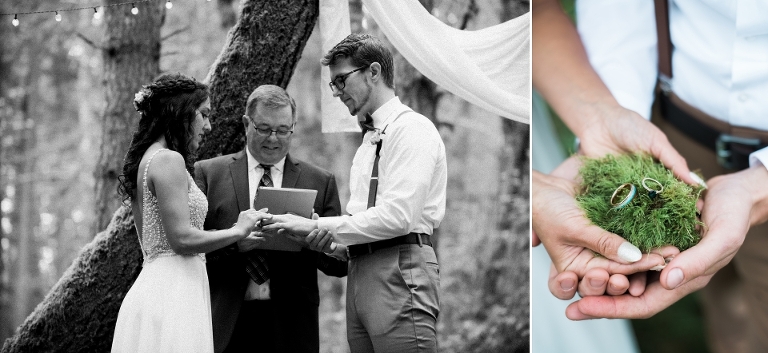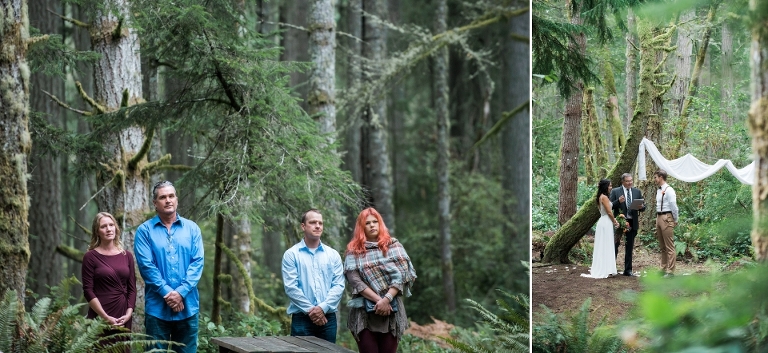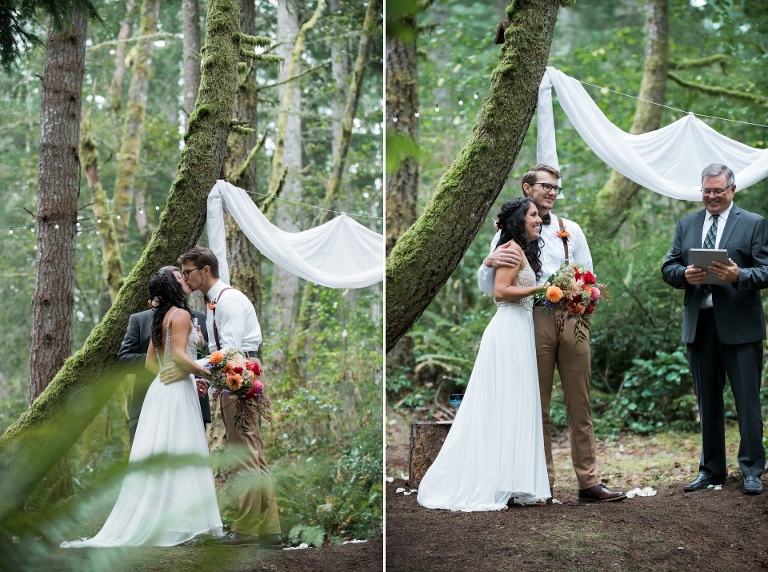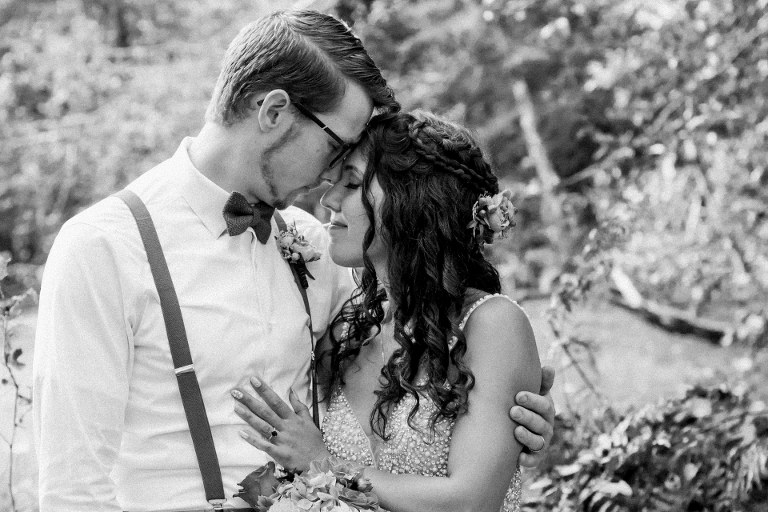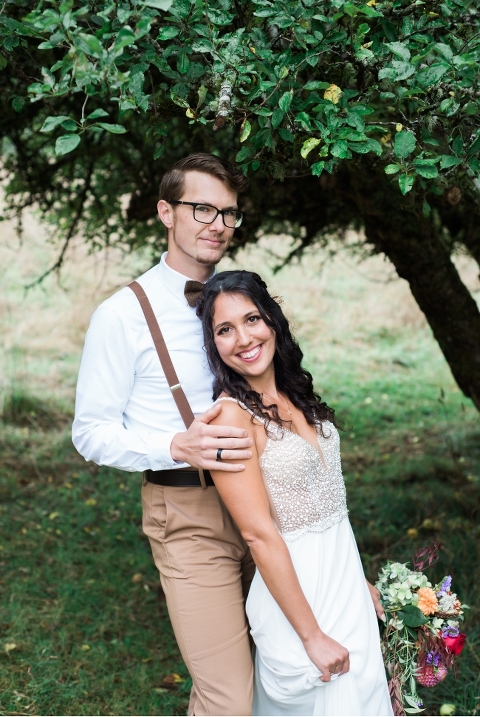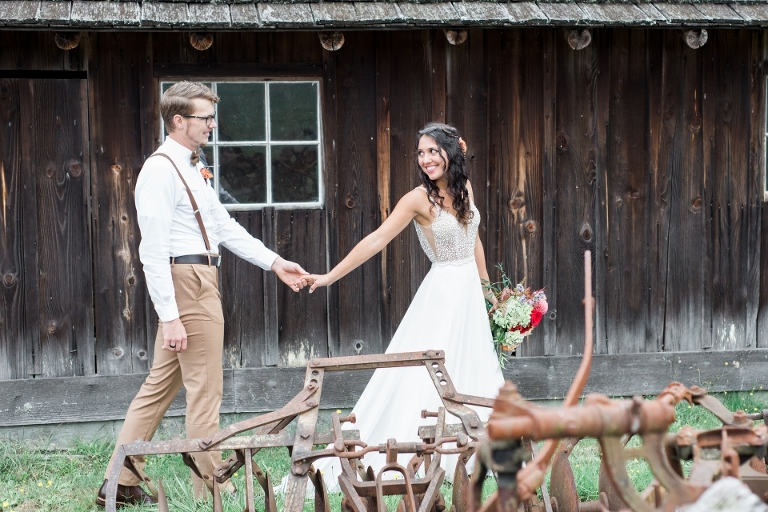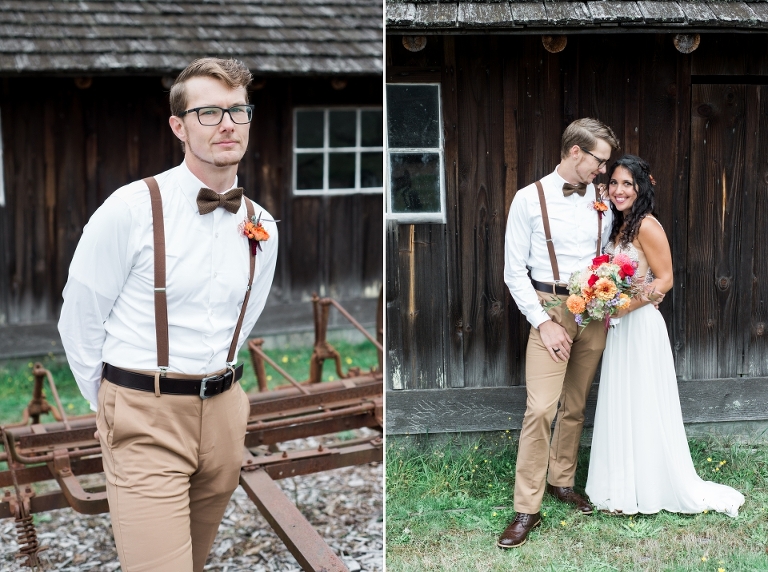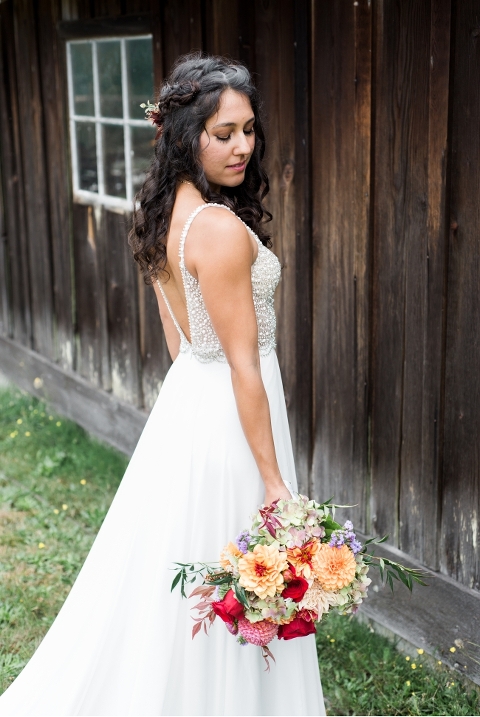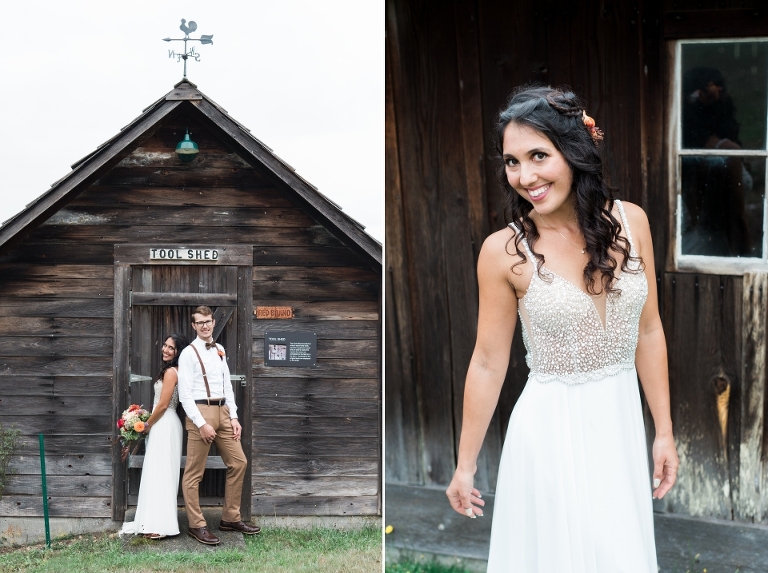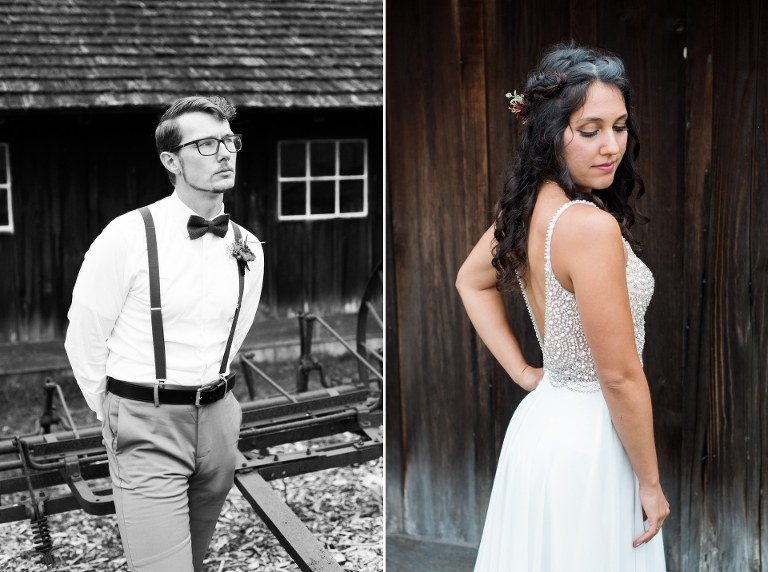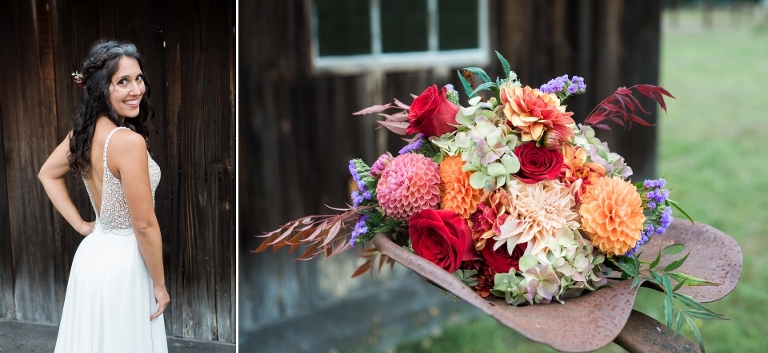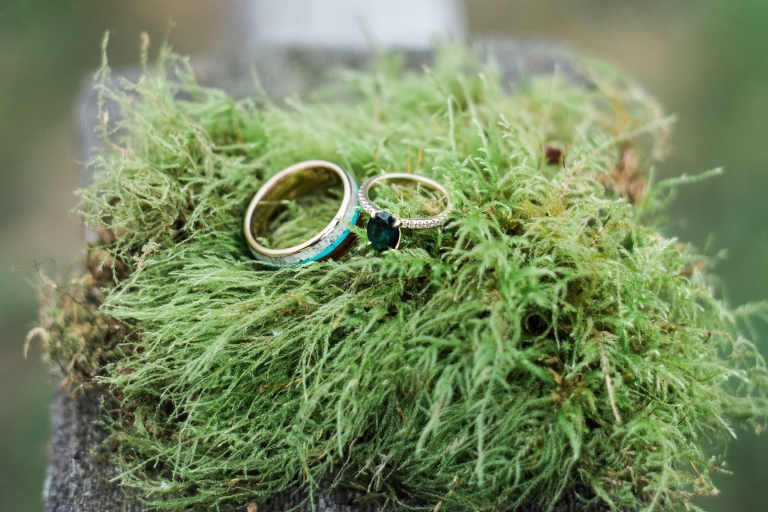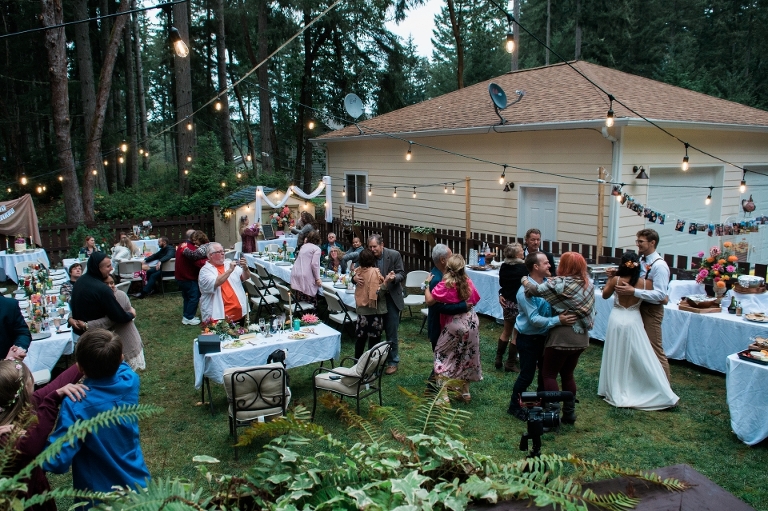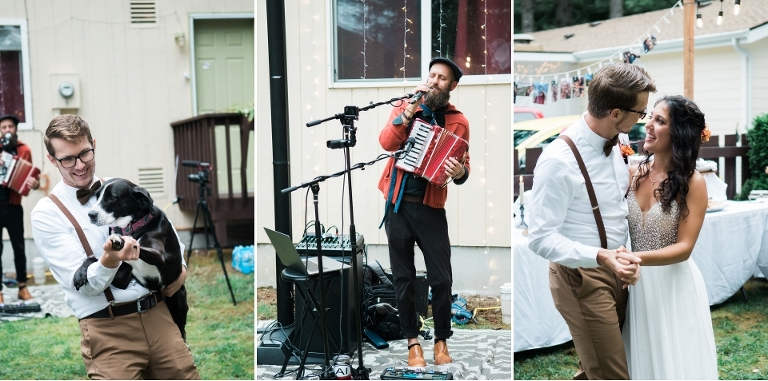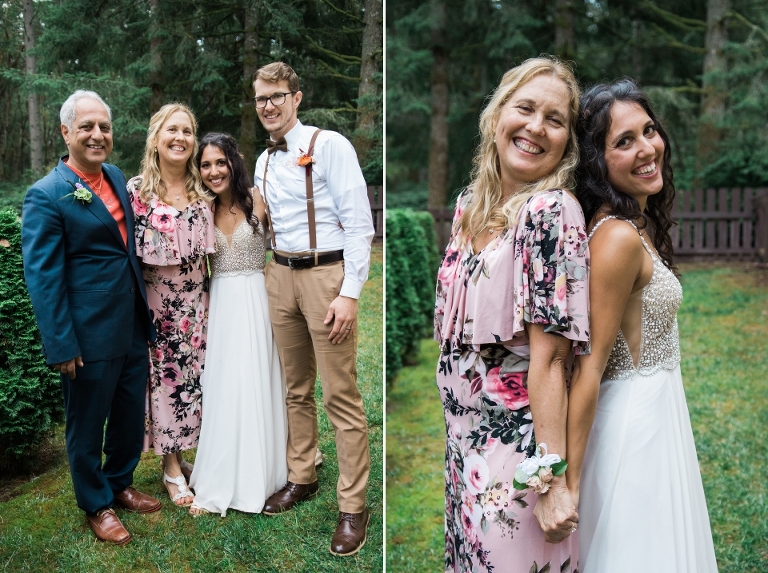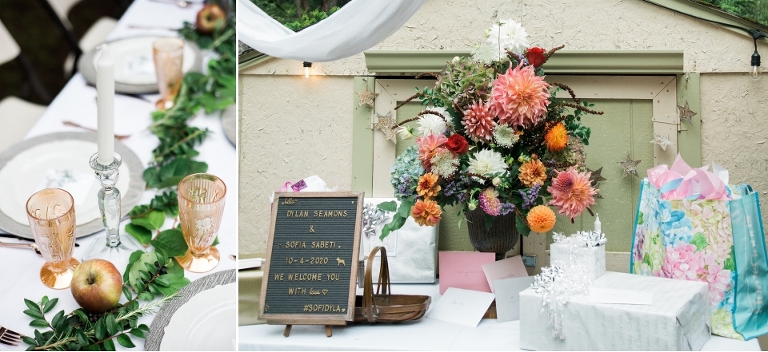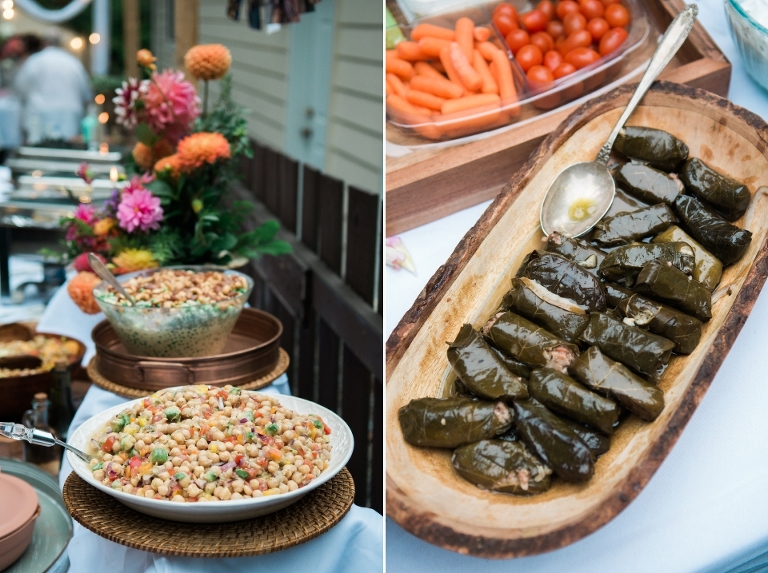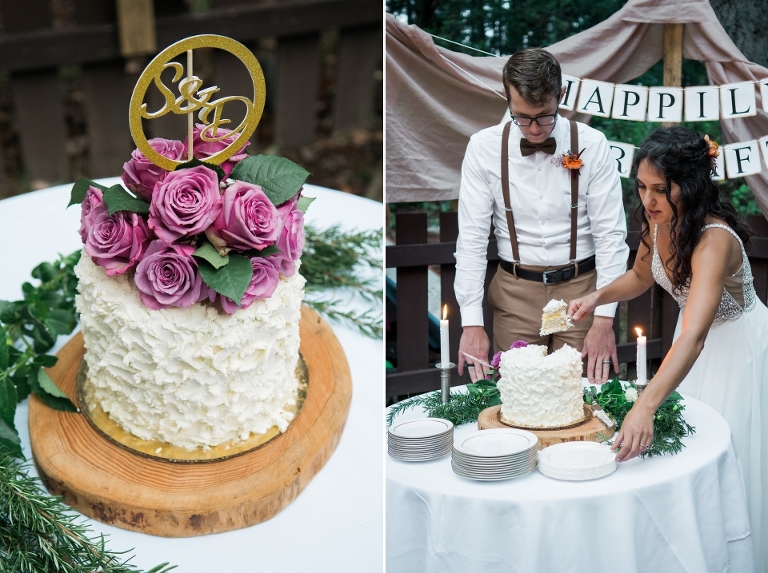 Dress: lulus weddings (lulus.com)
Flowers: a friends garden
Wedding Venue: Jane Cammon Trail
Reception Venue: The newlyweds backyard
The delicious Moroccan food: Chef Sofia (aka: the bride) & her cool crew
Gluten free lemon lavender Cake: Delish Bakery in Steilacoom, WA