June weather in the Pacific Northwest is typically unpredictable. There was a last minute change to move the wedding outdoors, which is what the couple wanted, and thankfully the day turned out to be spectacular. The air was sweetened with sun as the colors of nature beamed about. The young love of the bride and groom was nothing short of delightful. I still catch myself smiling as I look through these images (even though I've seen them a dozen times over).
A little insider part of the story, the groom is the oldest son of a dear friend of over 30 years. I feel so honored they allowed me to capture their special day and to be a part of such a monumental moment in their lives. It was beautiful.
Steevan & Caitlin, your future together is bright and filled with purpose. May you always be rooted in truth and love as you serve the Lord together. Many blessings over you & in your marriage.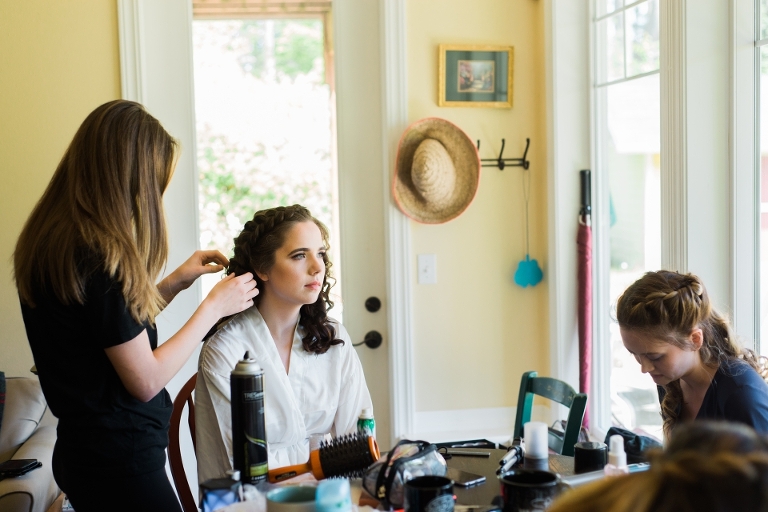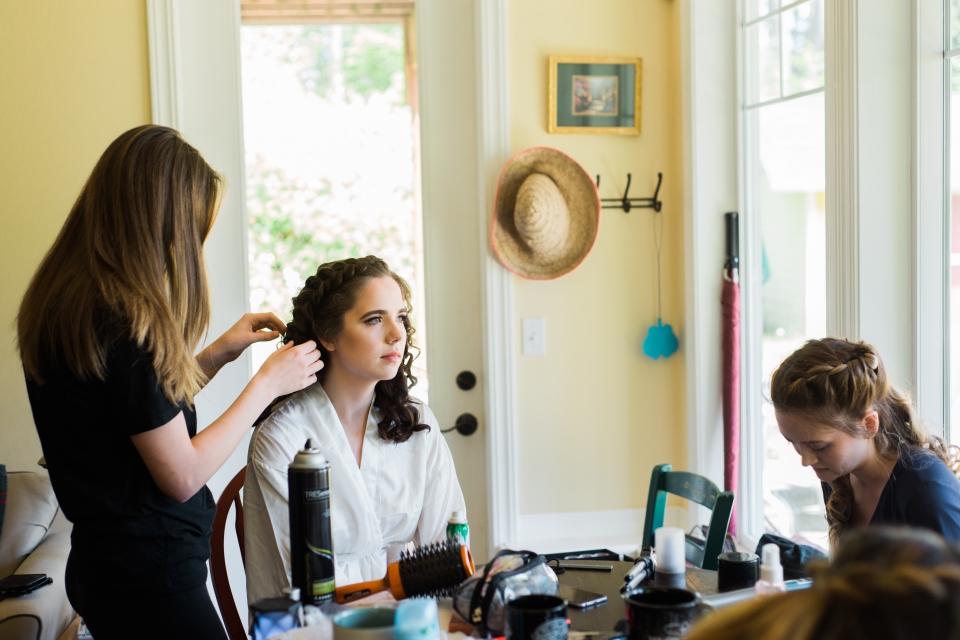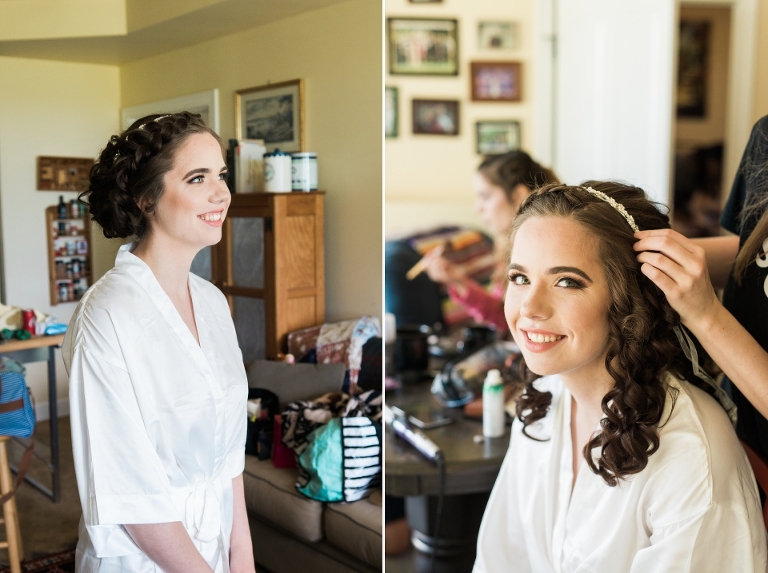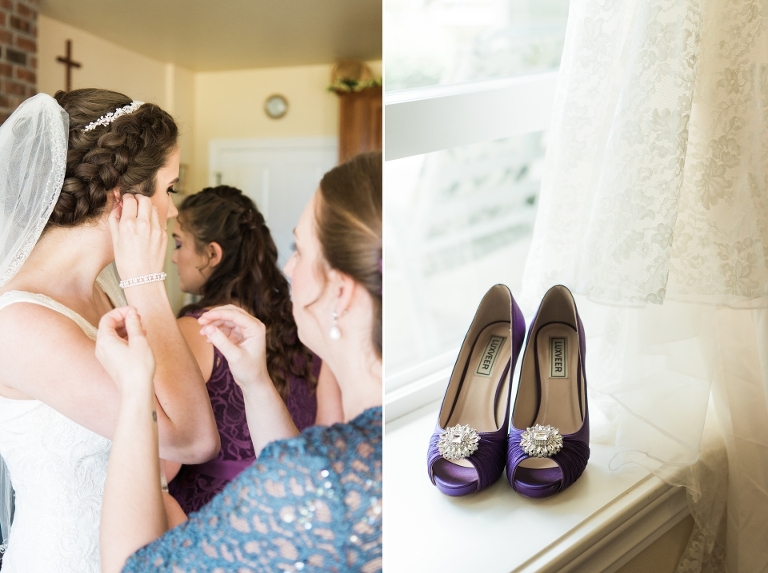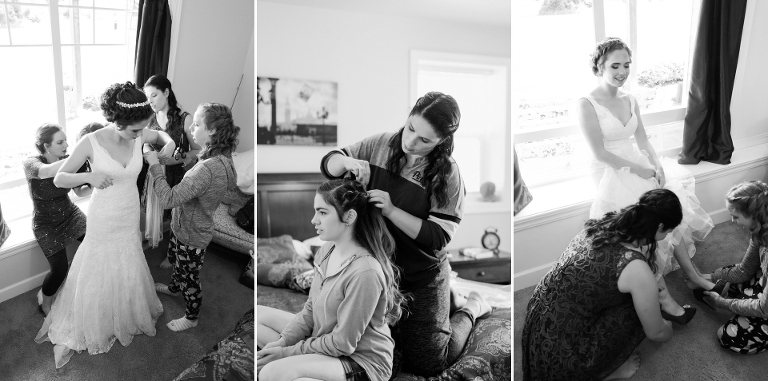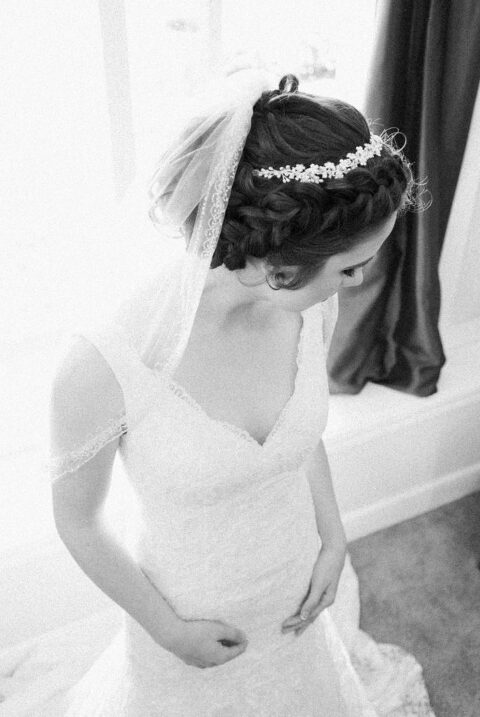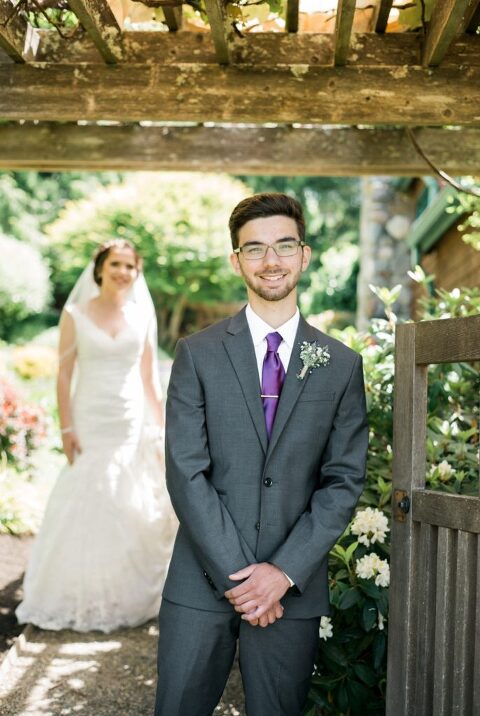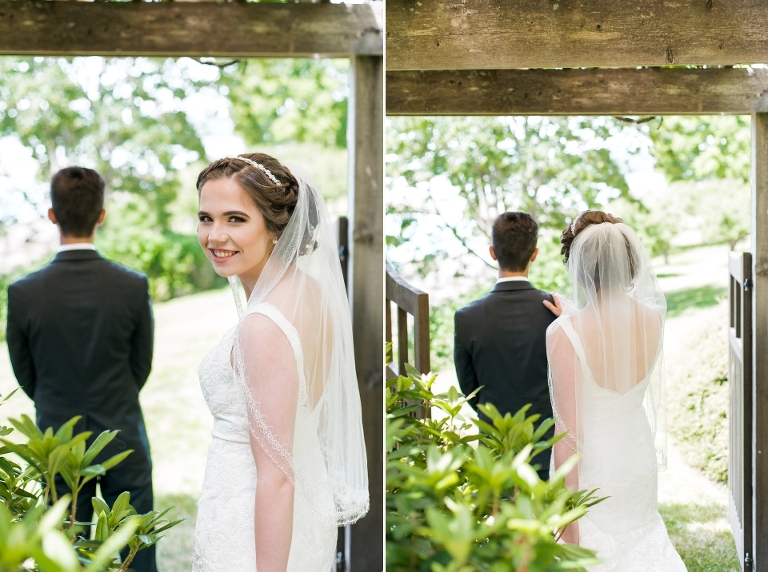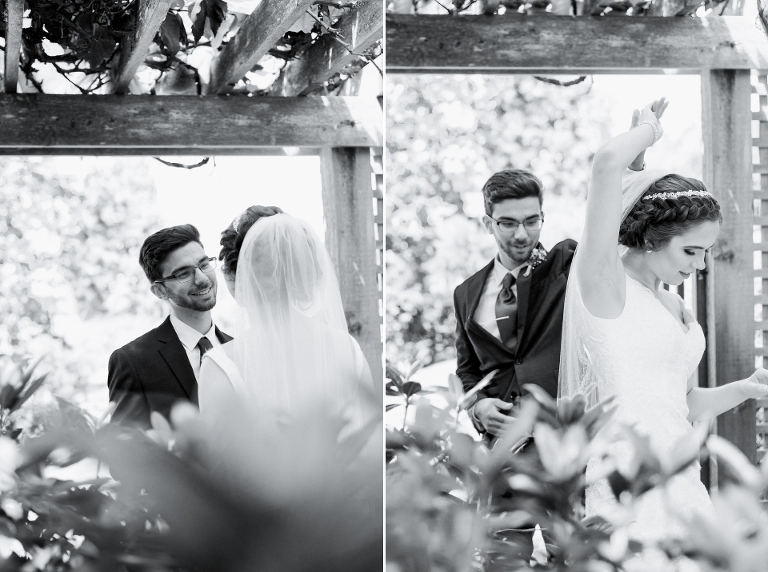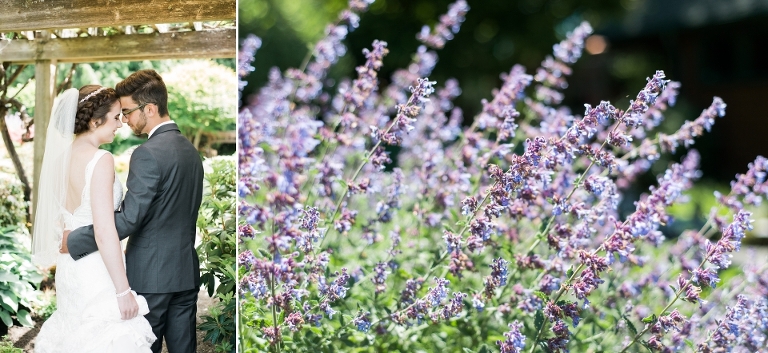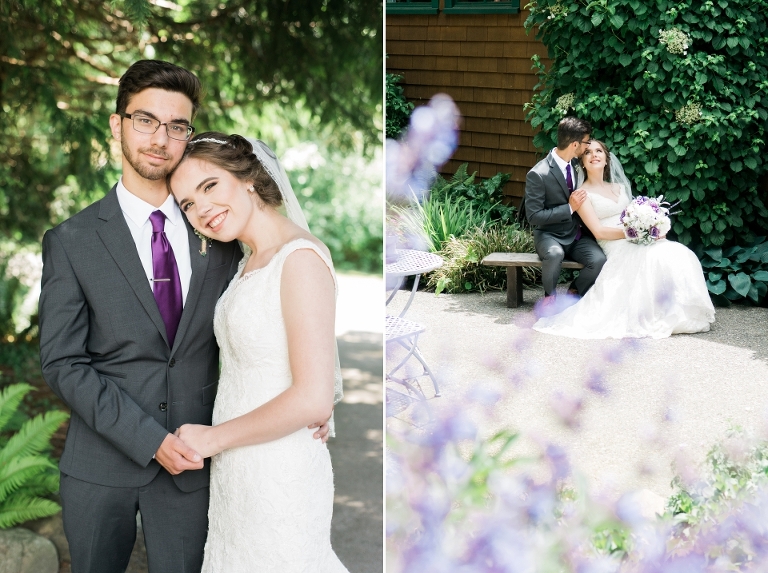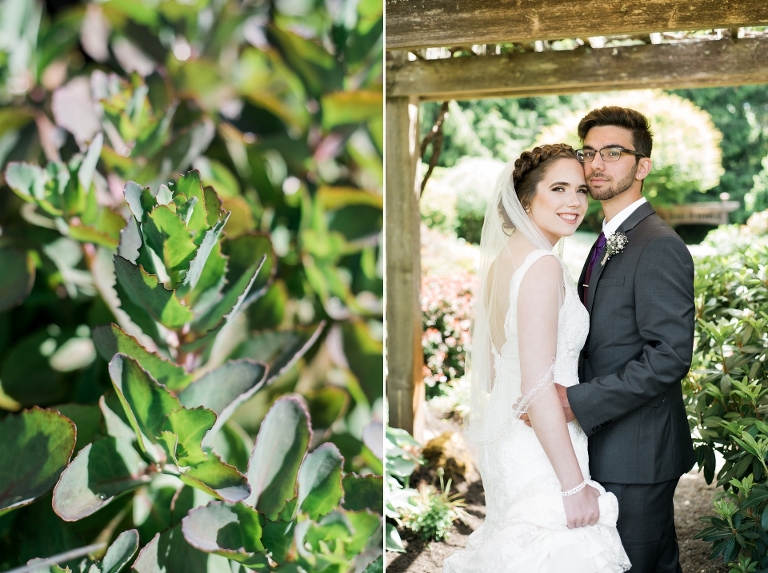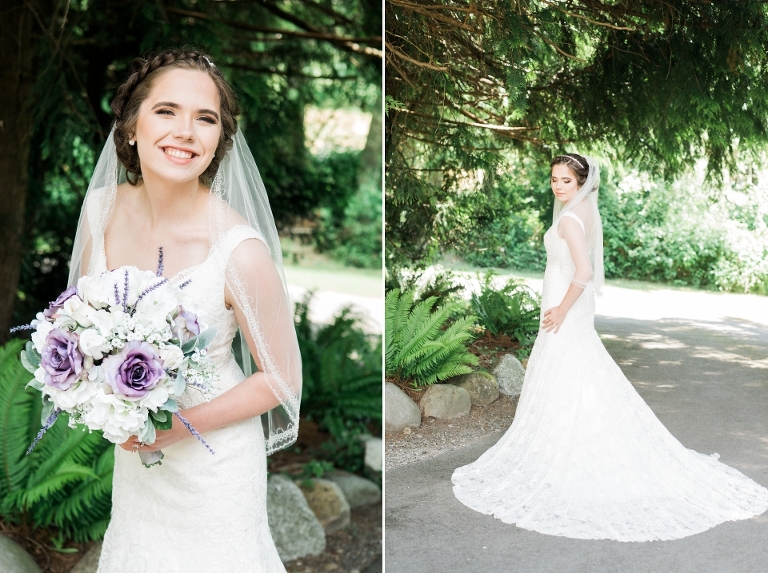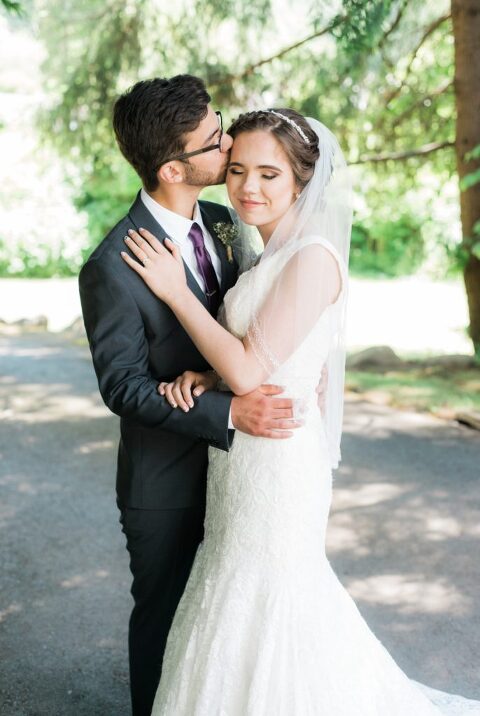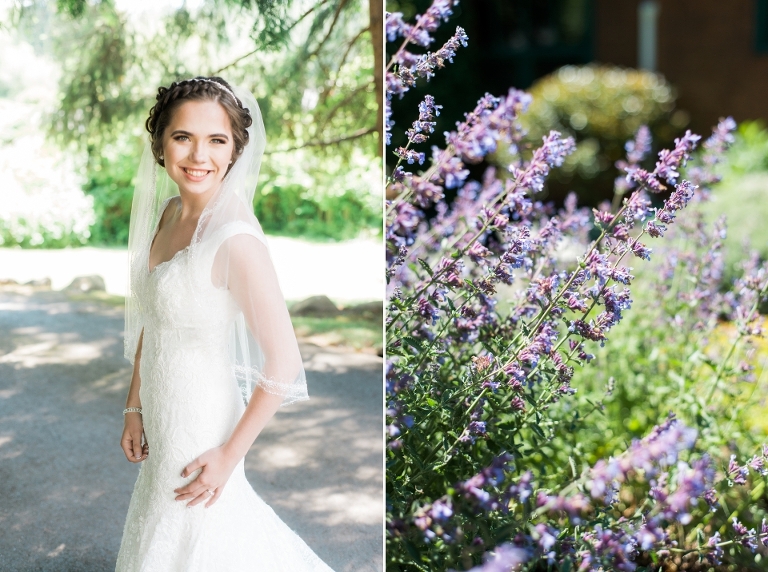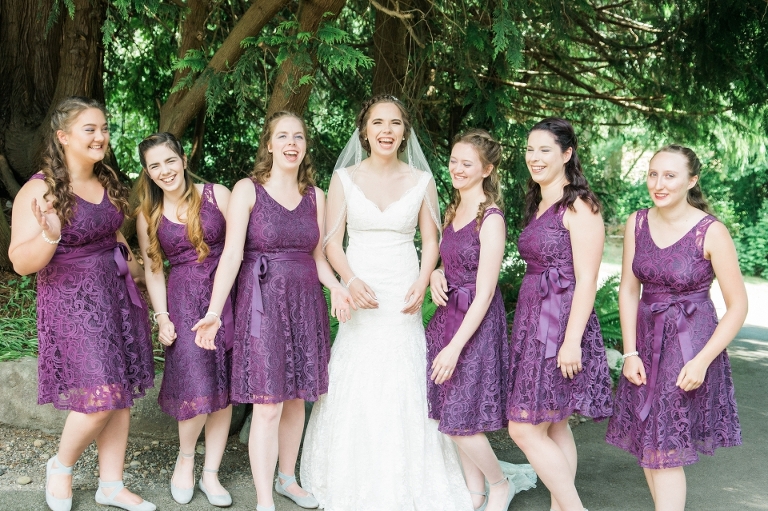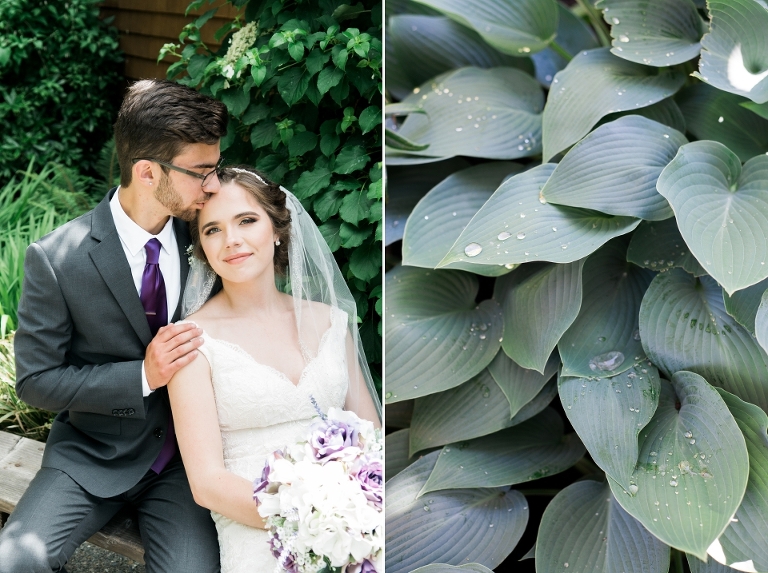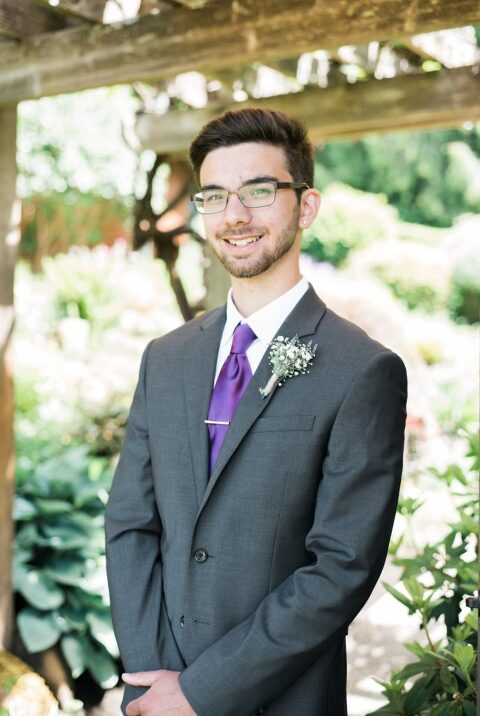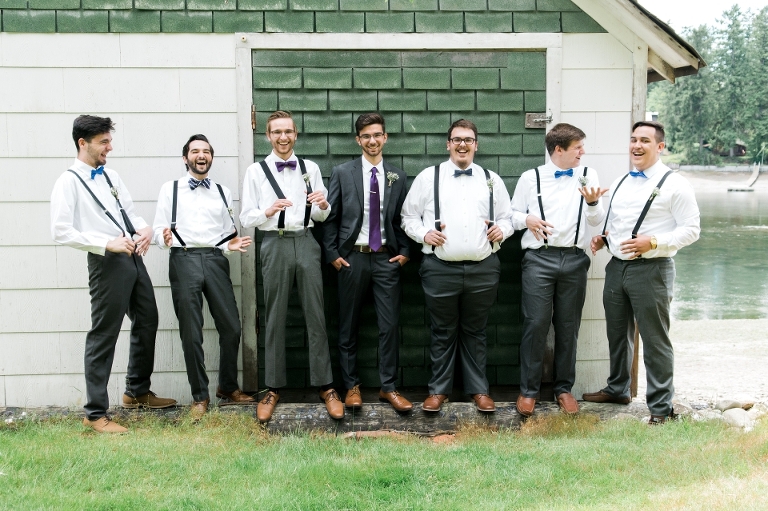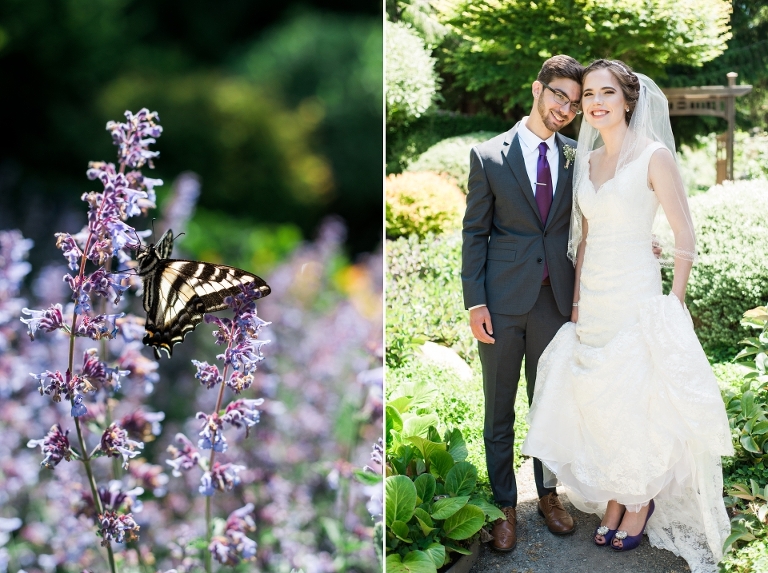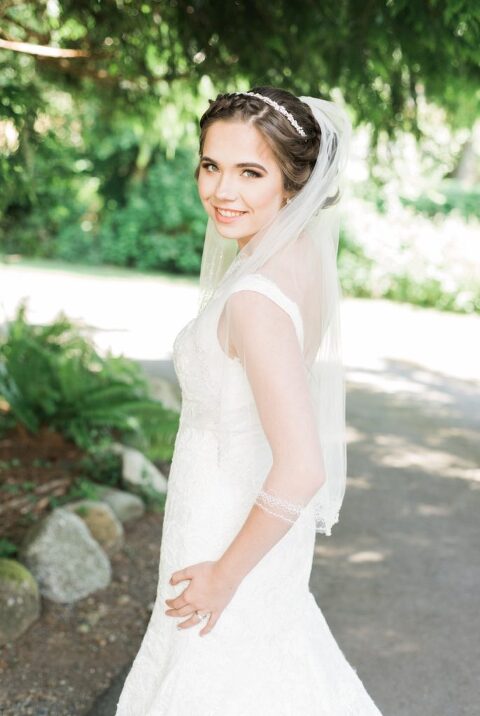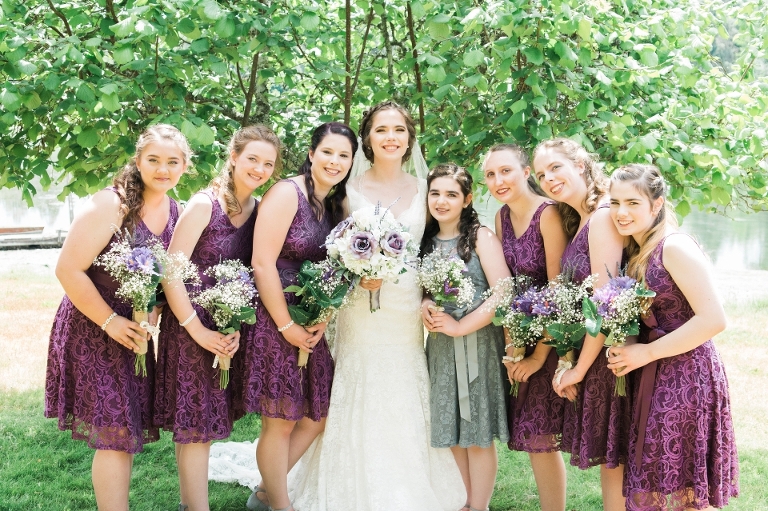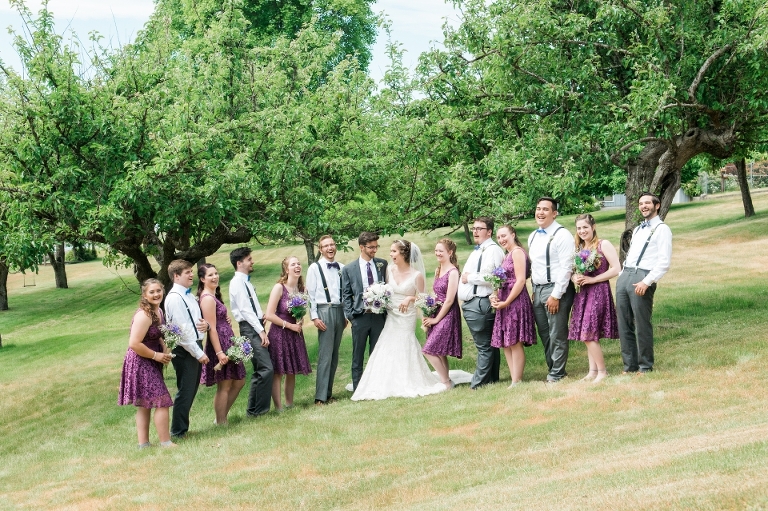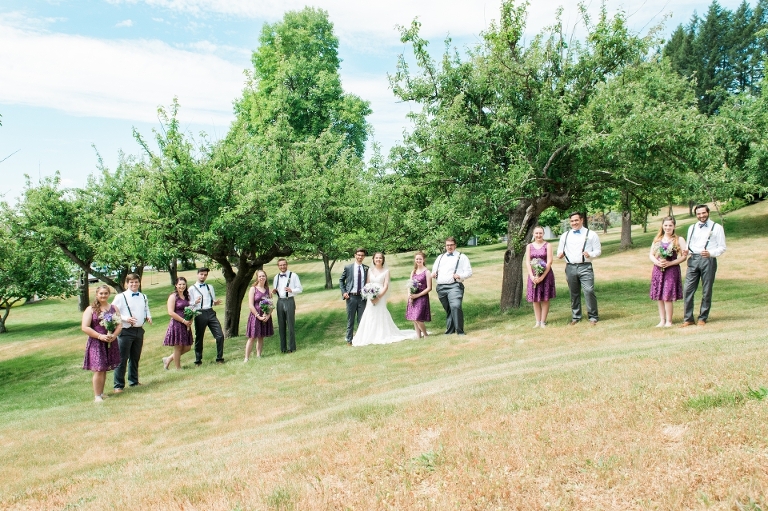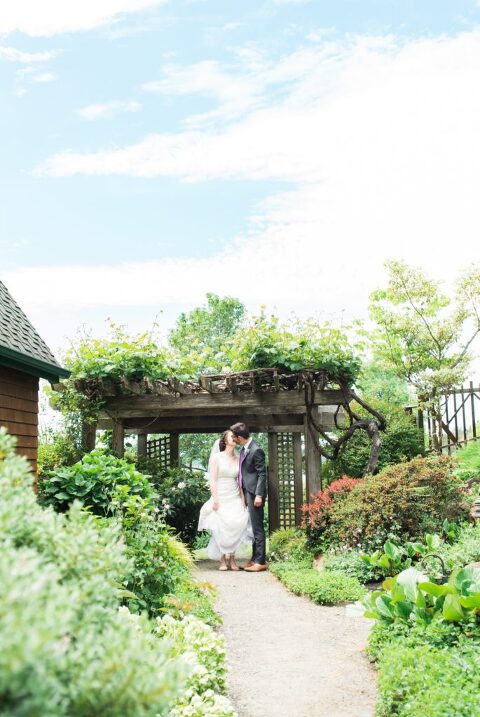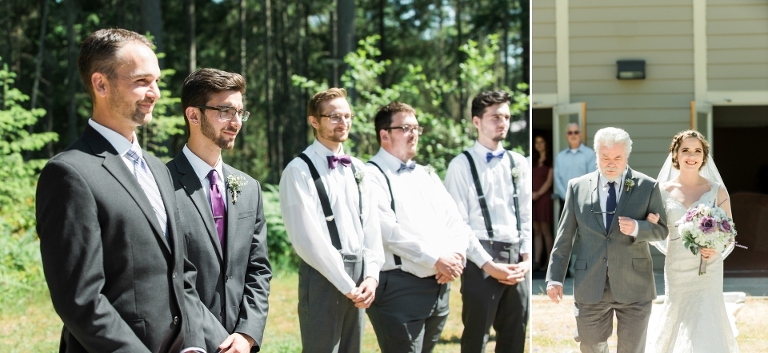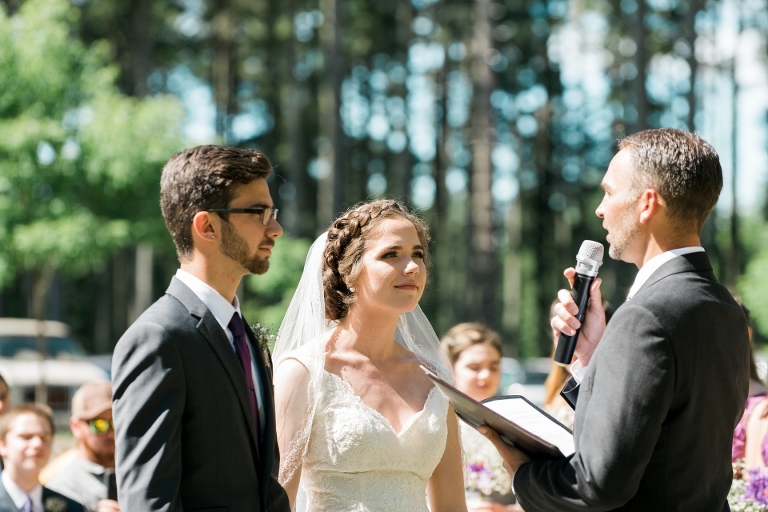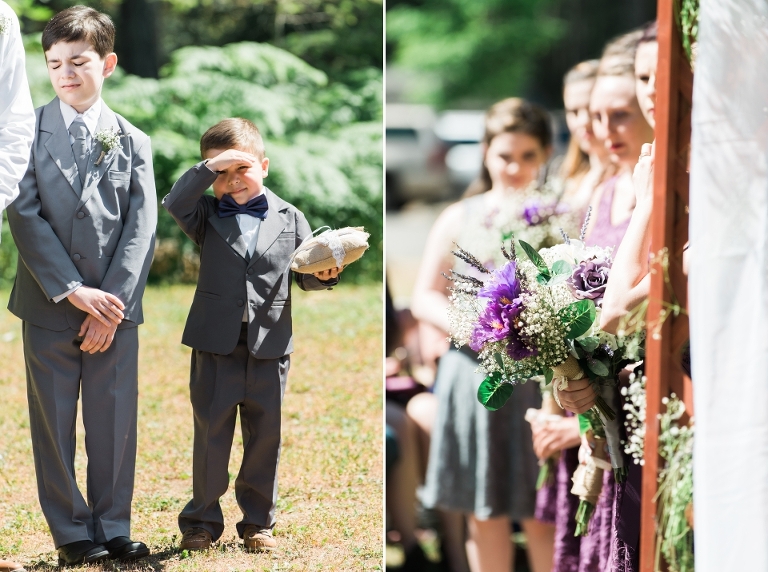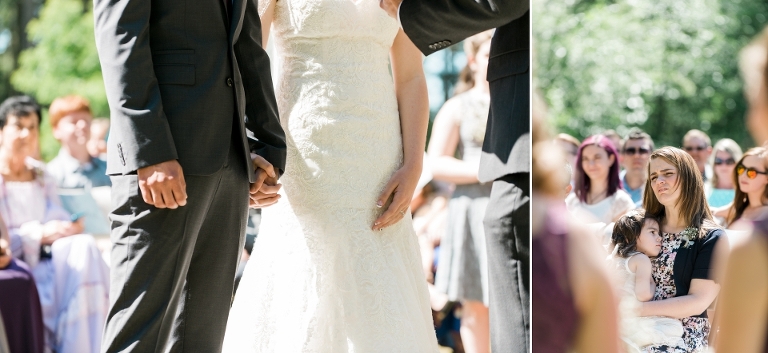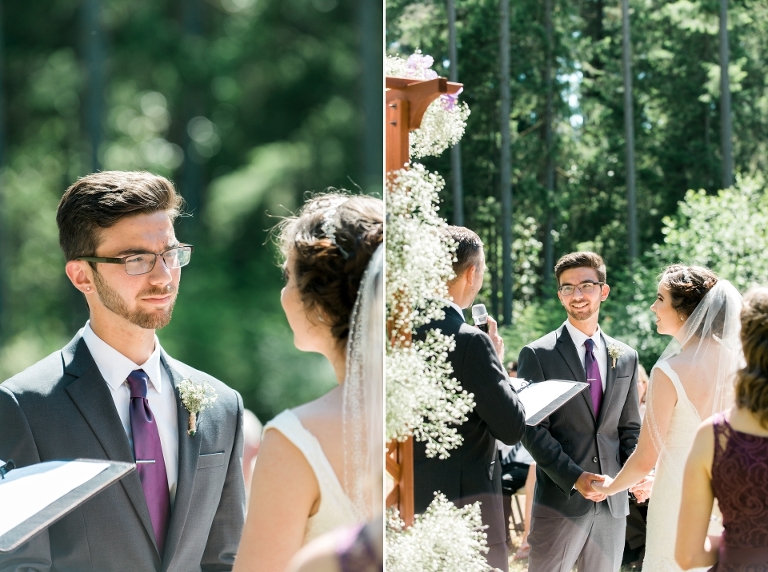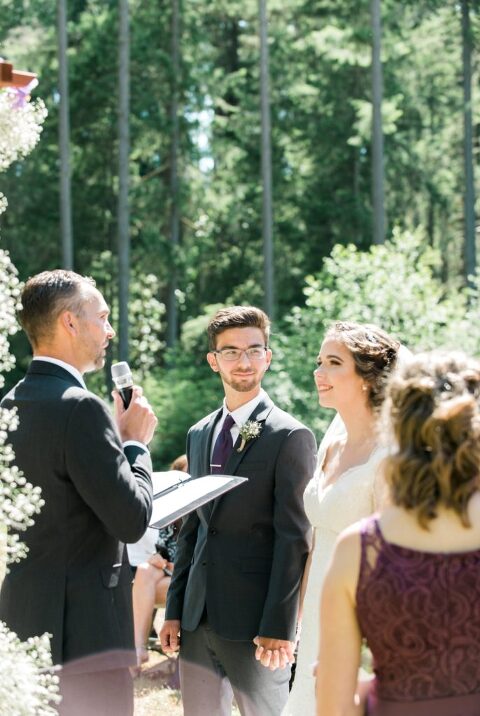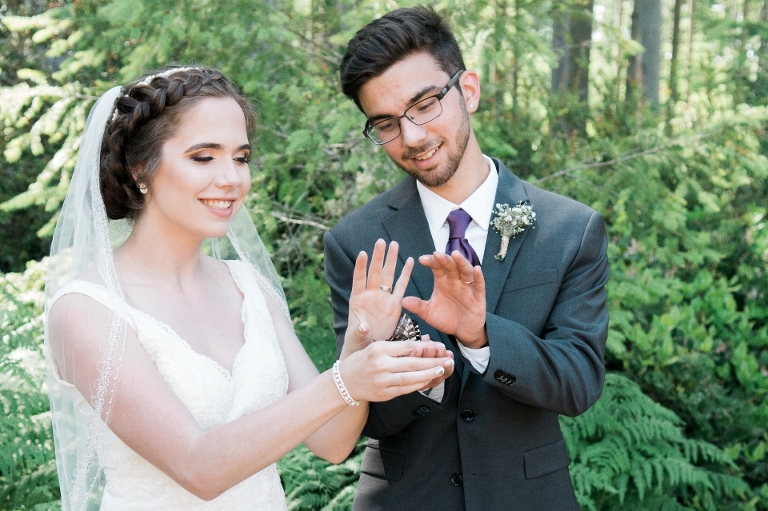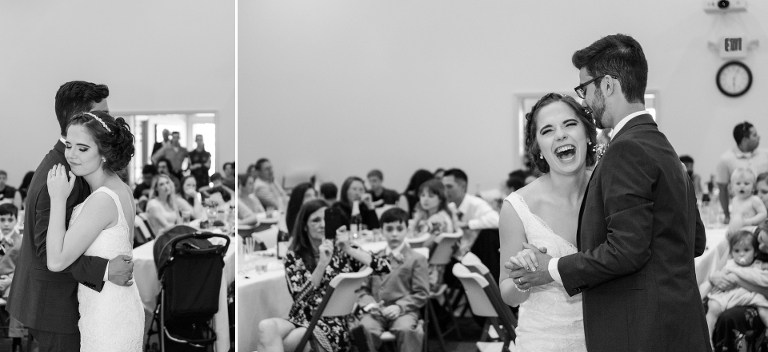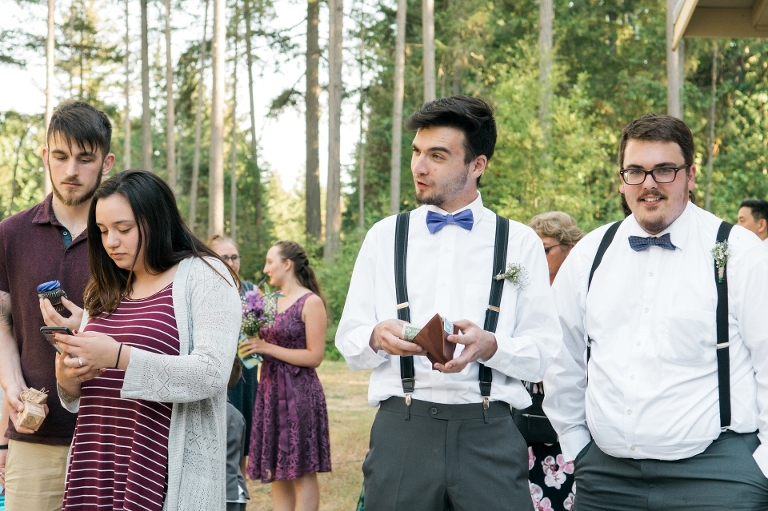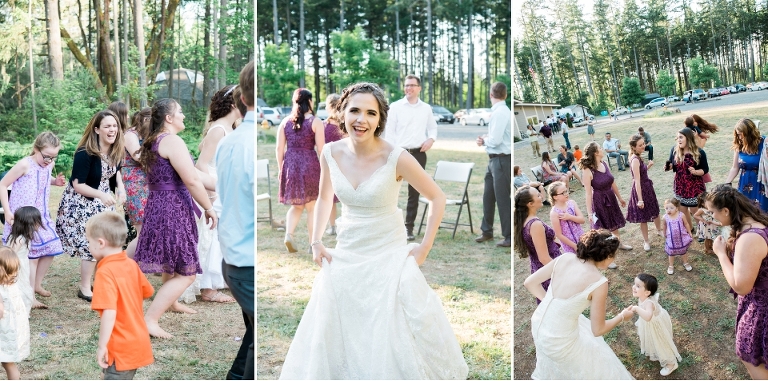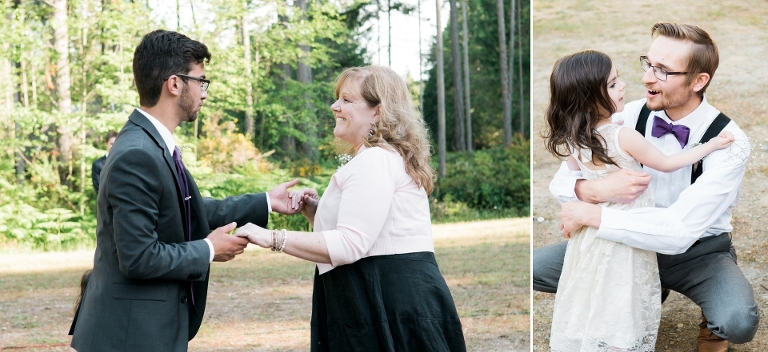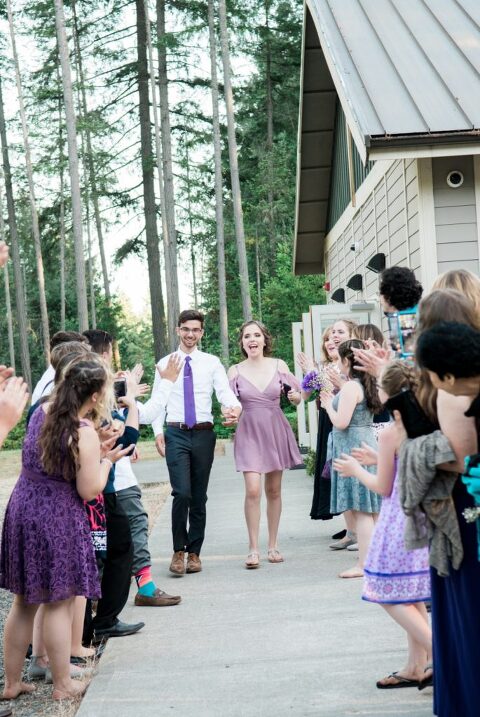 Hair & Makeup: Jessica Vanalstine
Dress: David's Bridal
Venue: Anderson Island Christian Fellowship